Primavera coach Roberto Vecchi pleased with 12 – 1 win in Viareggio Cup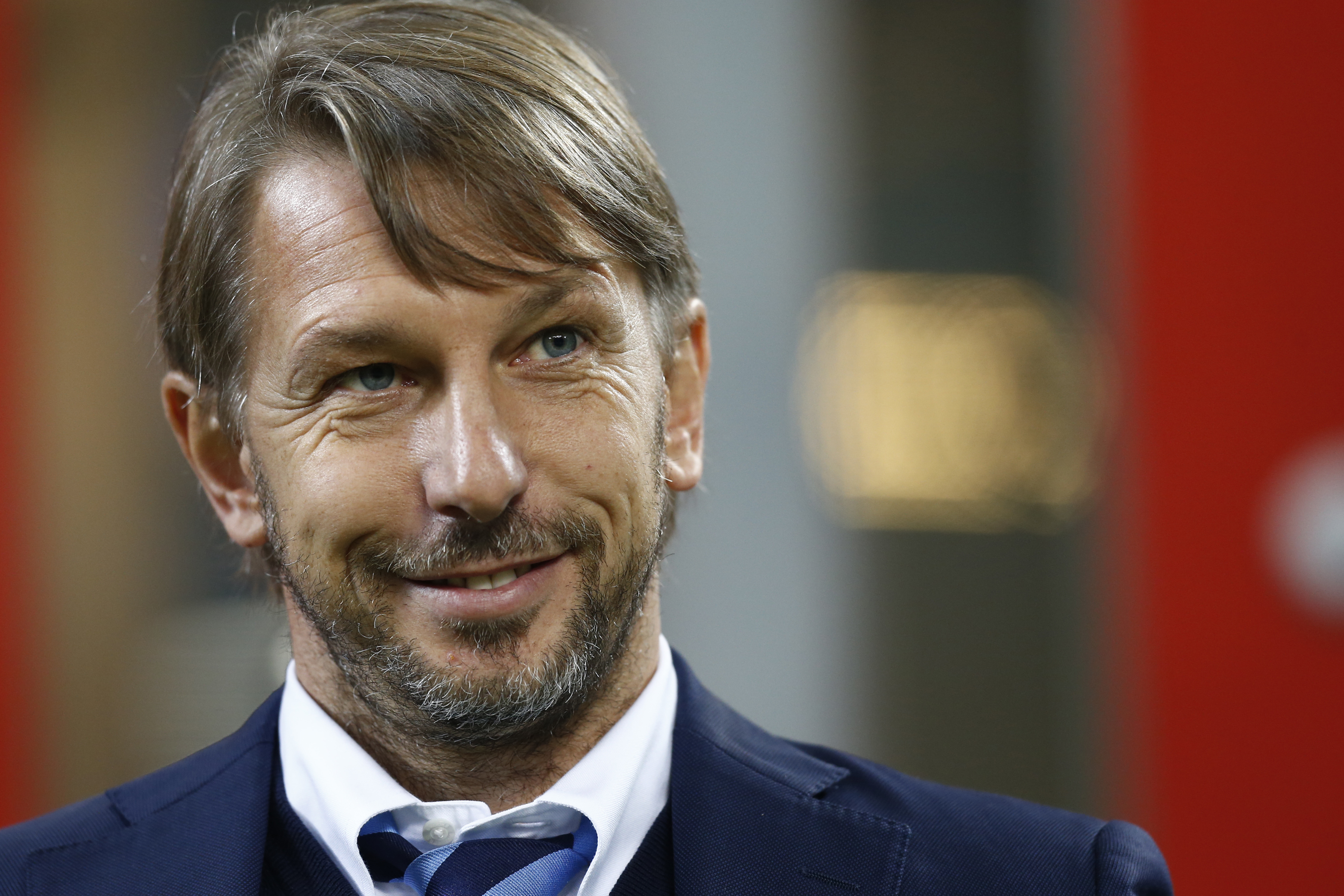 Primavera coach Stefano Vecchi was visibly happy when he was interviewed by Inter Channel after his side demolished Italian-American team L.I.A.C. New York 12-1.
"We played below our standard, presuming it would be easy. We should have done better, because a squad of lads like ours should always give their all. There was a reaction in the second half which added to their collapse, ended up in the win being huge. We needed to score a lot of goals as SPAL had won 7-0 against them, so with our goal difference now, we could even get two results out of three on Saturday and still be in a good position to qualify from the group."
"SPAL are doing well in the league too. We know some of their players because they used to be with us. With so many top players at our disposal, we had to make decisions. It's only fair that quality players like Vago, Picozzi, Granziera and Maranzino get a chance elsewhere. I'm afraid the tournament is over for Tommaso. Unfortunately he's got a muscular problem and will go back to Milan for tests. As for the rest of the squad, they're doing pretty well. I've rotated the players for these two matches. However, I expected a lot more from some individuals. I made a few changes because I was disappointed. This is a competitive squad and, as coach, you want to see answers. There were none in the first half" Vecchi concluded.