#PODCAST – #StudioInter Episode 77: "Brozovic suffered a brain hemorrhage"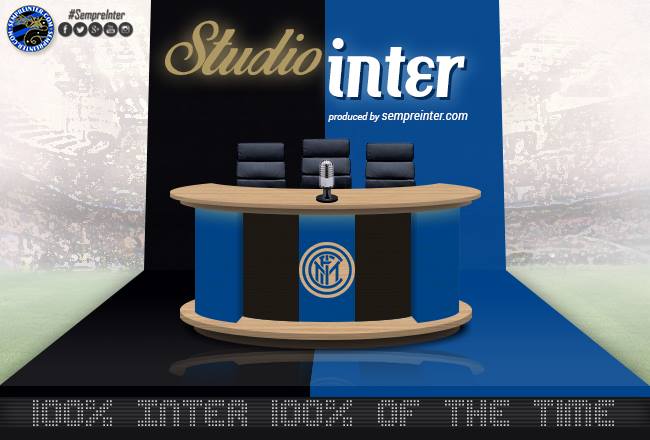 This is Studio Inter, the best podcast in English dedicated ENTIRELY to FC Internazionale Milano – where the motto is 100% Inter, 100% of the time ONLY on SempreInter.com.
In this weeks episode of Studio Inter Nima, Edoardo and Mohamed are joined by the President of Inter Club London, Manuel Corti to analyze the abysmal performance against Sampdoria. Manuel argues that Brozovic wasn't the only disappointing player on the night prompting Mohamed to argue why he blames Pioli the most for the loss. Nima explains why he thinks Brozovic would be really successful in the Premier League but not in the Serie A as Edoardo details how the officiating in the Serie A could be improved.
Will Handanovic ever stop annoying Mohamed? Was the Sampdoria match Icardi's worst performance of the season? And who are Inter Club London? The boys discuss all these issues before previewing the upcoming fixture away to Crotone as well as announcing the Frog, Moggi & Moratti of the week.
All of this and much much more on this weeks episode of StudioInter, only on SempreInter.com so sit back, relax and join the boys as they delve deep into the black & blue world of the Nerazzurri.
To subscribe to Studio Inter simply click RSS or iTunes.
Click here to visit the episode page or stream via the player below:
Host: Nima Tavallaey.
Panelists: Edoardo Delmonte & Mohamed Nassar.
Guest: Manuel Corti.
Edited by: Antonio D'Angelo.
Illustration/design: Tin Milekic.