TS: Conte is Suning's priority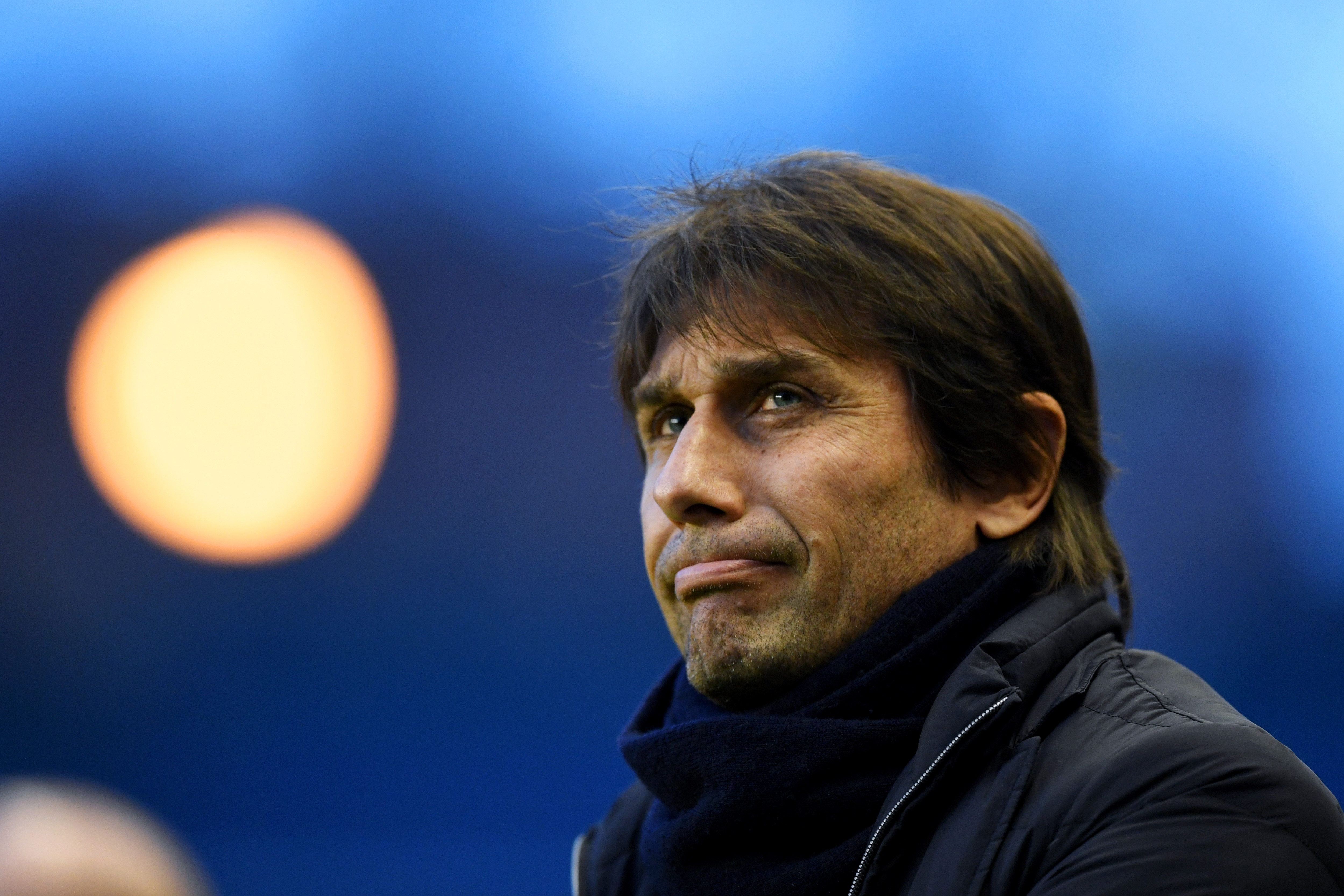 Inter's management is satisfied with Stefano Pioli's work. They recognise the fact he was brought in under difficult circumstances, and has worked very hard to give the team its sense of pride and identity back.
However, Suning have big plans in mind for next season and would ideally like to sign a world class coach ahead of a huge summer recruitment drive. According to Tuttosport, their number one priority is Antonio Conte.
The Turin-based newspaper insists it is not only the former Juventus coach casting a shadow over Pioli's future though, as Diego Simeone is still very much under consideration too.
Jorge Sampaoli, Leonardo Jardim and Luciano Spalletti are all viewed as potential candidates. Meanwhile, the Chinese have also contacted Fabio Capello a couple of times, although the veteran Italian is determined not to come out of retirement.
Source: Tuttosport