TS: Conte is Suning's dream, but…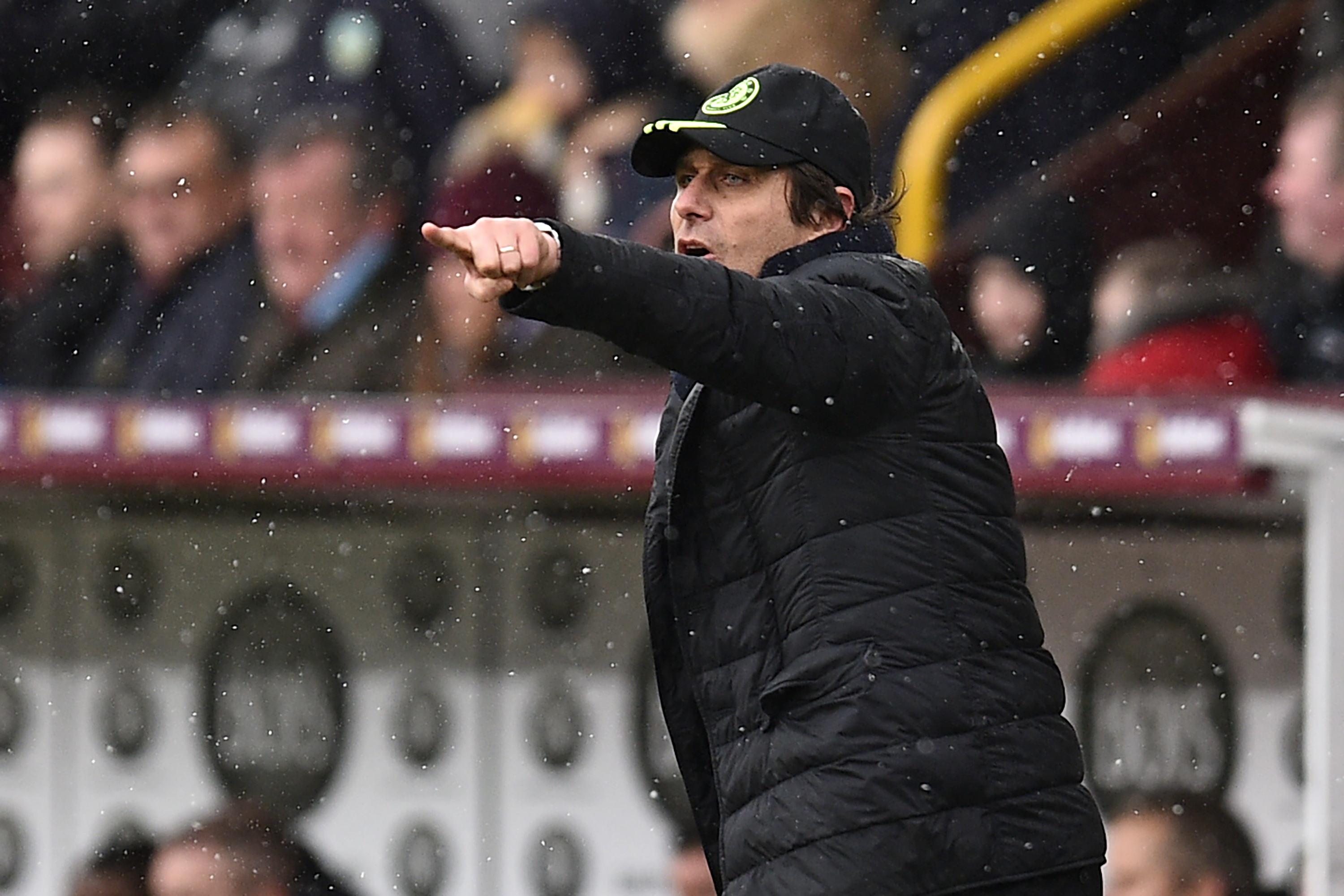 Suning have decided that a "strong man" is required to lead Inter into a new era of success and, according to Tuttosport, their dream is to sign Antonio Conte.
However, the latest reports from London signal that the former Juventus coach has decided to stay at Chelsea. In turn, this has forced the Chinese to evaluate other possible candidates to replace Stefano Pioli.
Luciano Spalletti and Fabio Capello are on the shortlist, but the club would prefer Jorge Sampaoli's approach. Meanwhile, Diego Simeone's return to San Siro cannot to be discounted, especially if he wins the Champions League with Atlético Madrid.
Monaco's Leonardo Jardim is also under consideration, and he could be tempted to leave the principality club should he decide seek a new challenge this summer.
Source: Tuttosport