Julio Gonzalez returns to play: "The Inter help is ongoing"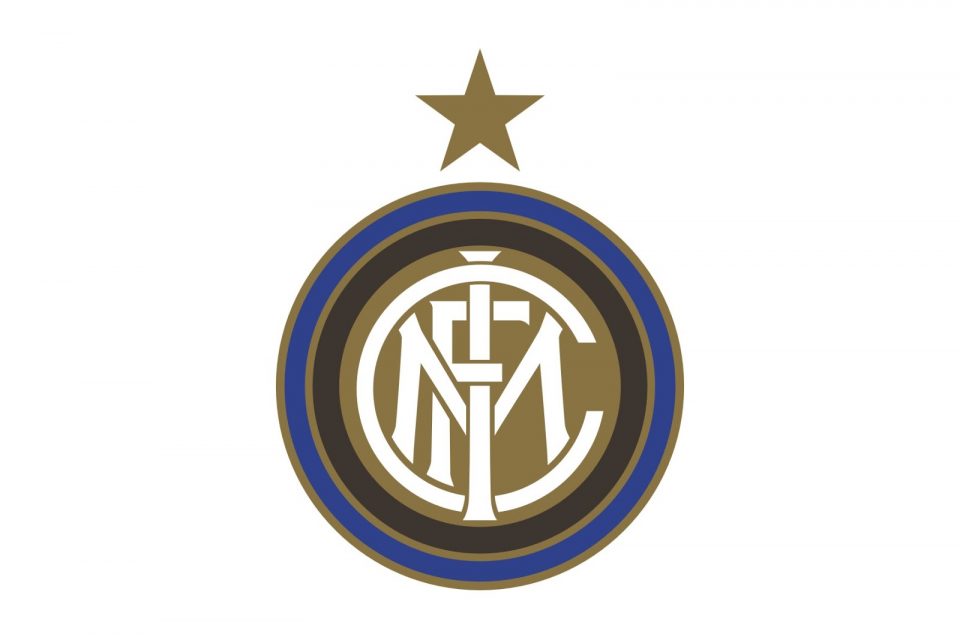 "I've never given up on football. It costs me a little back pain to train every day. I hope I can play at least fifteen minutes in the next game. Stated Julio Gonzalez when interviewed by Tigo Sports. The Paraguayan footballer returned to play in the third division with the Paraguayan club Tacuary after the car crash of 2005  as a result of which he was an arm amputee.
"The Inter help is ongoing" added the player, currently coordinator of Inter Campus in Paraguay.
Source: Tigo Sports