#PODCAST – #StudioInter XL Ep. 78 Derby Special: "Will Icardi finally score vs AC Milan?"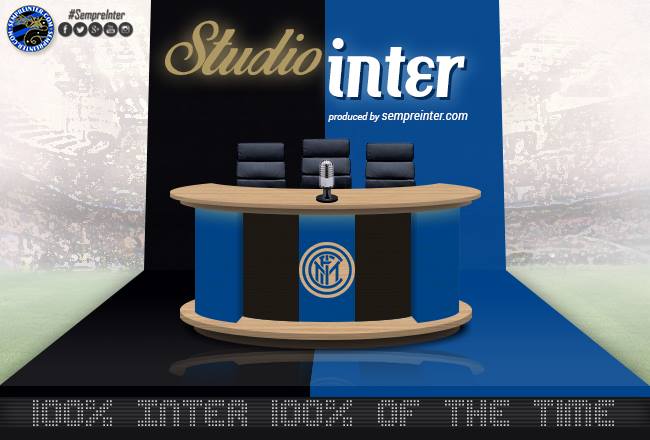 This is Studio Inter, the no 1 podcast in English dedicated ENTIRELY to FC Internazionale Milano – where the motto is 100% Inter, 100% of the time ONLY on SempreInter.com.
In this weeks jampacked episode of Studio Inter the boys are joined by The Times columnist, ESPN senior writer and Correre dello Sport correspondent Gabriele Marcotti to preview the upcoming Derby della Madonnina as well as analyzing the current situation at both clubs.
Is the lunch time derby kick-off due to Chinese influence? Does Pioli deserve to stay on over next season? If not who should replace him? Will Icardi finally score against Milan? Was Joao Mario really worth €45 million?
The boys discuss all these issues as well as trying to make sense of the debacle against Crotone plus announcing the Frog, Moggi & Moratti of the week.
All of this and much much more on this weeks episode of StudioInter, only on SempreInter.com so sit back, relax and join the boys as they delve deep into the black & blue world of the Nerazzurri.
To subscribe to Studio Inter simply click RSS or iTunes.
Click here to visit the episode page or stream via the player below:
Host: Nima Tavallaey.
Panelists: Edoardo Delmonte & Max De Luca.
Guest: Gabriele Marcotti.
Edited by: Antonio D'Angelo.
Illustration/design: Tin Milekic.