Bauza: "Icardi? Neither Messi nor Mascherano affected my choices"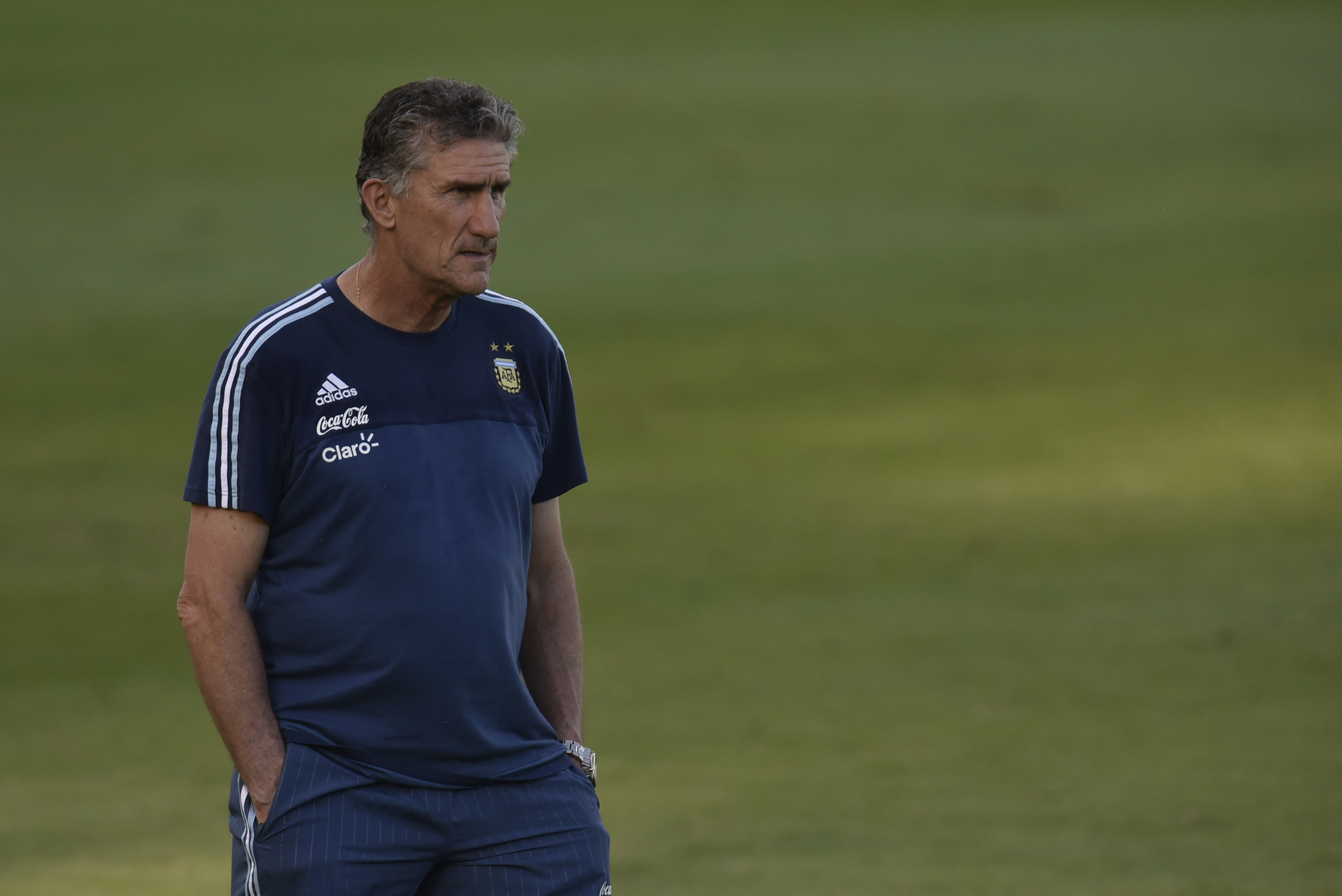 In the aftermath of his dismissal by Argentina, Edgardo Bauza took time to discuss some of the issues which complicated his spell in charge of the Albiceleste. Naturally, this included his failure to call-up Inter captain Mauro Icardi.
Bauza attempted to justify his decision by insisting: "Neither Messi nor Mascherano, or any other player for that matter, had any influence on my call-ups or tactics. Never.
"At no point during my eight-month spell in charge of the national team did any player create any problems. I am grateful to each of them. I met Icardi and he knew that I could call him at any time. No one ever told me anything about him or anyone else."
The former San Lorenzo boss also addressed Diego Maradona's criticism of his meeting with Icardi, whereby he was branded a "traitor" by the legendary champion: "Diego has the right to say what he wants because of the place he occupies in Argentine football. One day we will meet, we'll have a chat and I'll explain to him why I did it. No player had any problems with Icardi."