Antonio Candreva: "Stefano Pioli angry after Crotone defeat"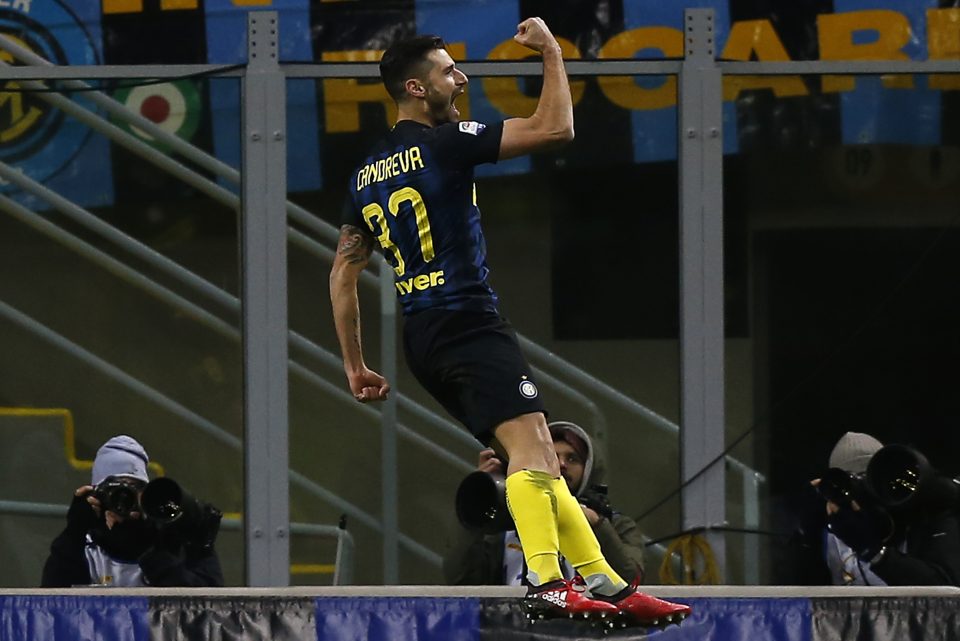 Antonio Candreva spoke briefly to Inter Channel upon arriving at the San Siro for today's derby della Madonnina.
"We're coming from a bad week, the coach is angry and we are all angry too. We want to transform this anger to a good performance on the pitch. Today I would like to see the Inter of the past few months, we have to express enthusiasm and a will to fight. The derby is a special match, delicate, and we're looking to bring it home" Candreva concluded.