Ansaldi's agent: "The plan is to stay at Inter"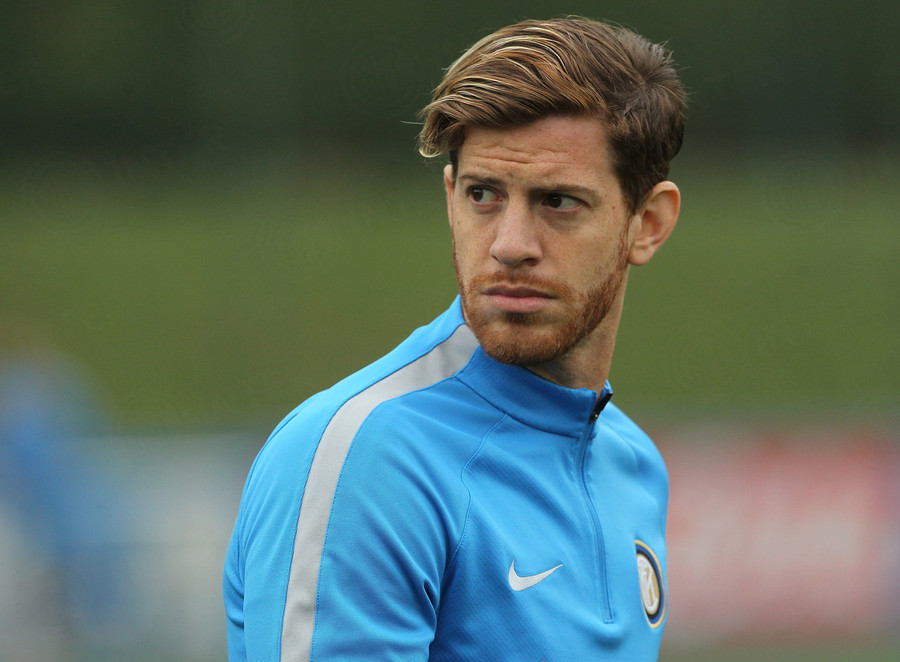 Pedro Aldave, agent of Inter defender Cristian Ansaldi, has spoken to TuttoMercatoWeb in order to clarify his client's situation.
What are the plans for for the summer transfer market? Does Inter still believe in Ansaldi?
"I don't know the club's plans yet, but they have not told me anything so far. Cristian has signed a long contract, valid for four years, so the idea is to continue to wear the Inter shirt. This will obviously depend on what the owners tell us."
Is there a meeting scheduled with Ausilio?
"No, not for the moment. If Inter does not communicate anything to me or the player then it means that they want to continue. If things were to change then we would do our evaluations. But, in principle, he should stay in Milan."
However, the club is looking for a new full-back.
"Cristian is ready to fight for his place, as he always has. Even this season. Lately he has not been a starter, that's true, but when called upon he has always delivered. He would gladly sign for Inter again. I repeat, the idea is to continue at Inter."
His performances this season are incomparable to when he played for Genoa. Why is that?
"There was a period where he did very well. Unfortunately he has lacked consistency, but the same applies to many Nerazzurri players, such as Banega. There are three or four automatic starters, and the coach has rotated the others. This is normal. Some physical problems slowed him down, but I think he generally did well. Football is like this: sometimes things go well and sometimes not."
Has he already received offers?
"Of course, there are always proposals: Germany, Turkey, England… but the boy's idea is to stay in Milan, a city in which he and his family are very happy. He has already played in Russia for several years, where money was the priority, but now sport comes first."
And if the Chinese Super League comes calling?
"I do not exclude a refusal on his behalf. In the past, he has said no to a lot of money, especially from Turkey where Galatasaray and Fenerbahçe have tried very hard to convince him. As I said, he's fine at Inter. If things were to change, we would make our assessments."
Source: TuttoMercatoWeb