AS: Possible Italy invitation to Copa America 2019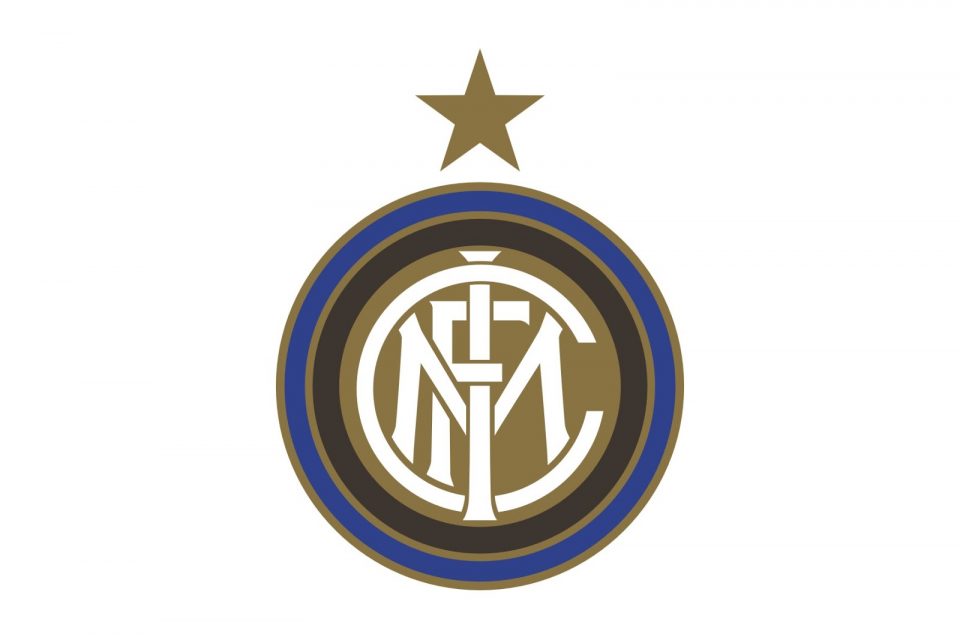 The 2019 Copa America, which will take place in Brazil, will consist of 16 national teams. This decision was announced by the Executive Committee of the CONMEBOL, which explained that there will be 10 South American teams and 6 other national teams that could get invited into the tournament. Previously, teams came from CONCACAF, the North and Central American and Caribbean region.
Since Brazil are the hosts for the next edition in 2019, it will be easier to invite Asian and European national teams, such as France, Italy, Spain and Portugal.
Source: AS.com