The numbers that matter: Inter vs Napoli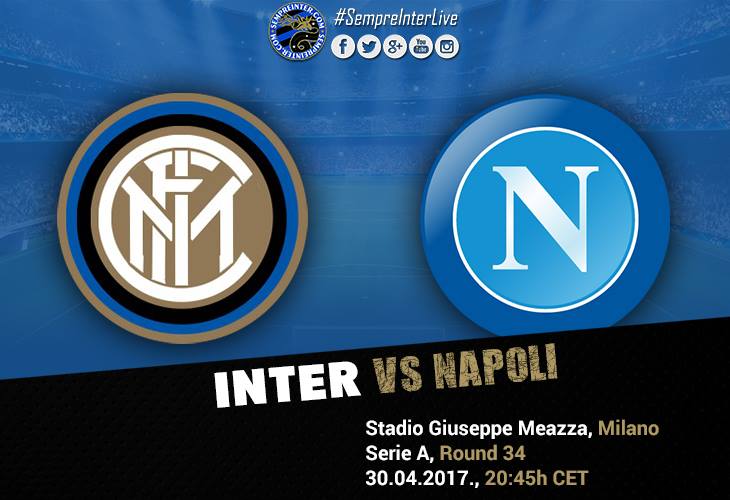 Tomorrow's Serie A game between Inter vs Napoli will be the 142nd encounter between two clubs. So far in 141 matches Inter has tasted victory for 63 times where as Napoli came out as a better team on 44 occasions. Both sides settled for a draw for 34 times. In those 141 matches, a total of 363 goals have been scored of which Inter contributed 205 and Napoli 158.
With Fiorentina, Napoli is the team against whom Inter has enjoyed most victories than. In the last 13 occasions when Napoli came to San Siro, Inter lost only once. Pioli is also having a great record at home, having scored 25 goals with an average of 2.2 per game.
Source: FCInternews.it