Marco Andreolli: "We are very disappointed"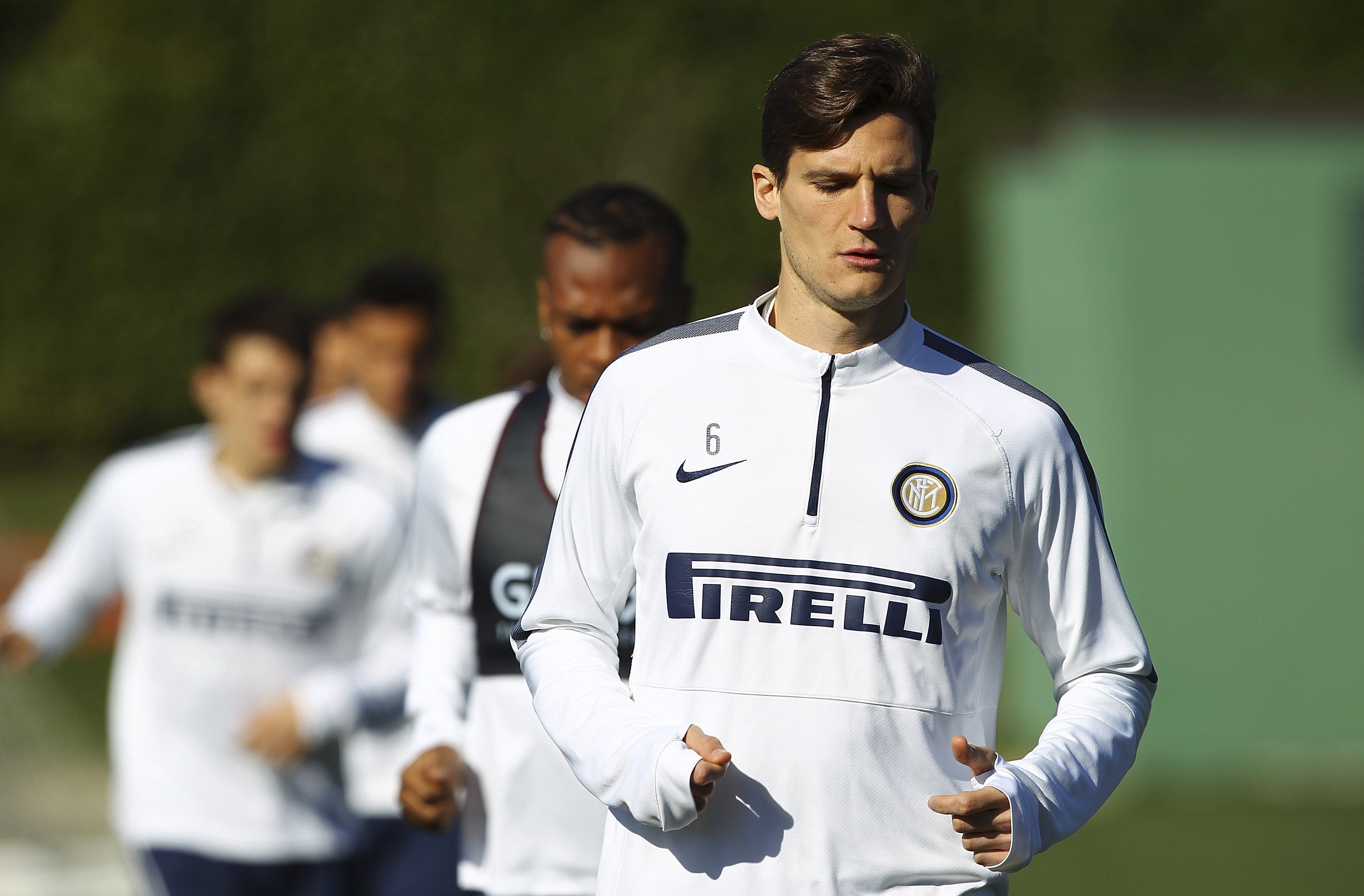 Marco Andreolli replaced the cramping Jeison Murillo towards the end of the 2nd half and spoke to Inter Channel regarding his impressions of the defeat.
"We're disappointed, today we showed the right spirit but we were imprecise. We can and we must do better. The result isn't good but we had the right approach. It's a double disappointment, we wanted to produce a good result in front of this great crowd. Napoli are probably the team that play the best football in Italy, we didn't want to be too imbalanced because they can really hurt you on the counter-attacks. After the interval we wanted to replicate what we did in the first half as well as find the equalizer, so we pushed forward until the end" Andreolli stated.
In conclusion Andreolli was asked about the atmosphere in the dressing room to which he replied: "The team approached the match in the right way, with the right determination. Unfortunately we duffered yet another defeat and we're very upset over this. We're very disappointed to not be able to bring joy to our fans, we will try to give even more until the end without ever giving up."