Erkin's agent: "Why did he not play? Ask De Boer"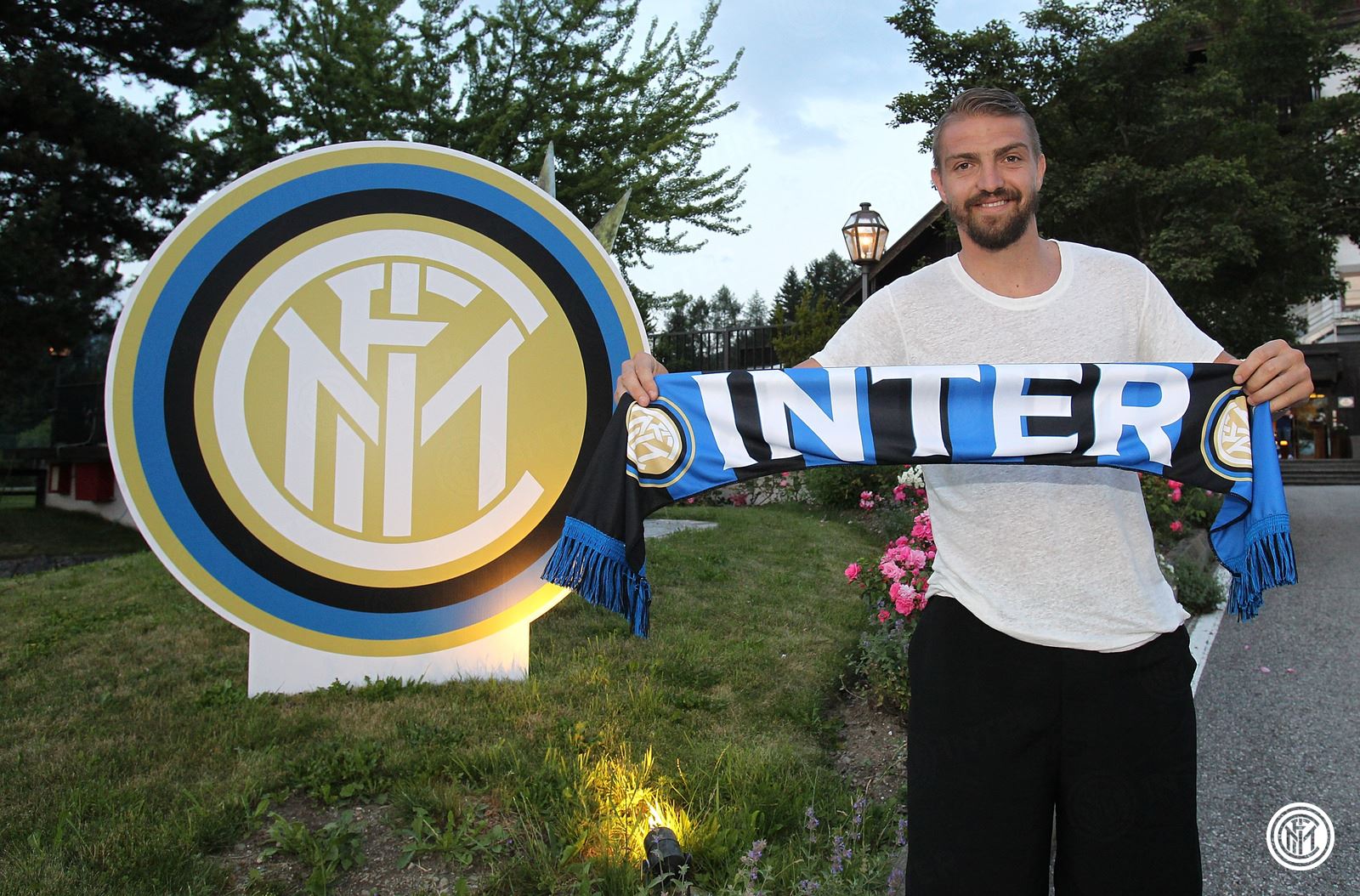 Caner Erkin has never worn the Inter shirt, despite still being owned by the Nerazzurri. The former Fenerbahçe full-back, currently on loan at Beşiktaş, made an excellent start to life back in Turkey before breaking his left achilles tendon. For this reason, his long-term future remains unclear.
To shed some light on the situation, FcIN contacted Batur Altıparmak, the player's agent.
What physical condition is your client in?
"He is doing well now, he is training regularly after his injury, and he is doing fine just now."
Will he stay at Beşiktaş next season?
"There is an option for the Turkish club to sign Erkin permanently for €1 million. If they do so, he will stay in Istanbul."
But Beşiktaş have reportedly asked Inter to sign him free of charge…
"I don't know what is going on between the two clubs. All I know is that the initial agreement was for Caner to remain in Turkey if Beşiktaş decided to exercise their €1 million option. It depends on the two clubs."
Are you sure he will not return to Inter?
"How can I say that? I repeat, there is an agreement between Inter and Beşiktaş. If he doesn't stay in Turkey, he will return to the Nerazzurri. It doesn't depend on Caner's will, but on the two clubs."
Why did he not ever play for the Nerazzurri?
"This is a question for Frank De Boer, not for me. Just four days after his arrival, he told my client that he would be a reserve and that he could leave if he wanted to. I don't know the reasons behind this choice. I can only say that it seemed strange to me. Caner was training well before the start of the season, but as soon as the tactical work began, things changed."
I imagine your client was very happy to be able to play in Milan…
"Of course, that is why we signed with Inter. The club was also happy to sign him, but the decision to sell was down to Frank De Boer. Erkin is happy to play for Beşiktaş, though his future does not depend on him but on the two clubs."
Source: FcIN