#PODCAST – #StudioInter Ep. 79: "Pioli forced Suning to sack him"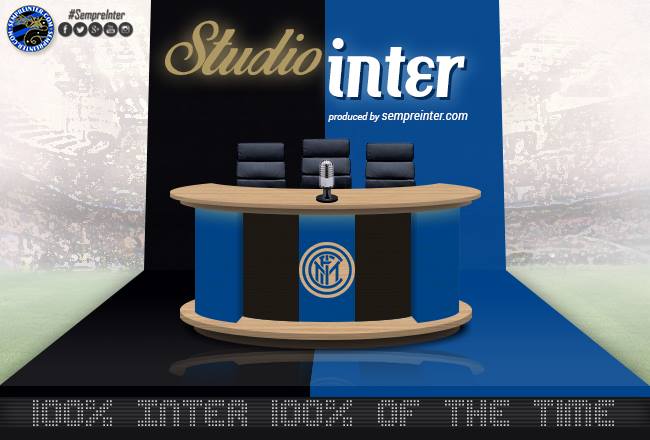 This is Studio Inter, the no 1 podcast in English dedicated ENTIRELY to FC Internazionale Milano – where the motto is 100% Inter, 100% of the time ONLY on SempreInter.com.
In this weeks jampacked episode of Studio Inter the boys try to make sense of the chaos at Inter. Max details why Pioli left Suning no choice but to sack him, whilst Edoardo argues that no matter who the next coach is Inter's squad has to undergo a complete makeover, prompting Nima to question if these mental collapses are down to the players having too much power at the club?
Was this collapse inevitable? Is Spalletti the right person to steady the ship? How important is the Sabatini's appointment? Where does Inter go from here?
The boys discuss all of these topics plus announcing the Frog, Moggi & Moratti of the week.
All of this and much much more on this weeks episode of StudioInter, only on SempreInter.com so sit back, relax and join the boys as they delve deep into the black & blue world of the Nerazzurri.
To subscribe to Studio Inter simply click RSS or iTunes.
Click here to visit the episode page or stream via the player below:
Host: Nima Tavallaey.
Panelists: Edoardo Delmonte & Max De Luca.
Edited by: Antonio D'Angelo.
Illustration/design: Tin Milekic.