#PODCAST – Season finale #StudioInter Ep. 80: "Perisic will probably leave Inter"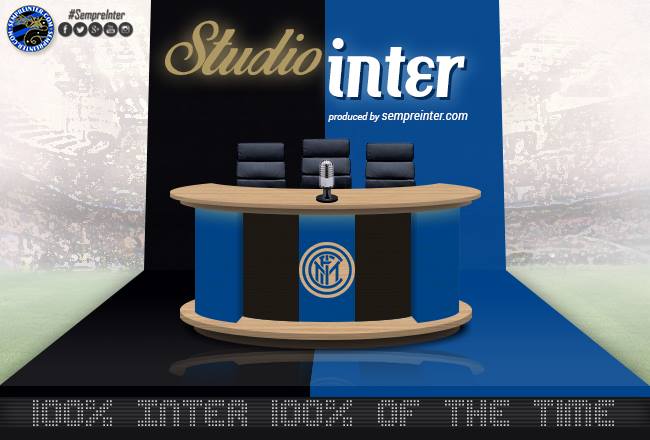 This is Studio Inter, the no 1 podcast in English dedicated ENTIRELY to FC Internazionale Milano – where it's 100% Inter, 100% of the time ONLY on SempreInter.com.
It's a full panel for the season finale of Studio Inter as the boys are joined by the manager of GianlucaDiMarzio.com's English page, David Amoyal to analyze Inter's season, from start to finish. Nima argues that the disaster was inevitable given the late De Boer appointment, David explains why despite the poor results it's not a completely wasted year, Mohamed details why he's carefully optimistic when looking forward as Max thinks the win against Juve salvages the season.
Who is Inter's player of the season? Is Gabigol the worst signing in the Serie A? Gasperini or Simone Inzaghi: who is Serie A coach of the year? The boys debate these issues before David answers a ton of questions sent in from you, our listeners, after which the Frog, Moggi & Moratti of the season is revealed.
All of this and much much more on this weeks episode of StudioInter, so sit back, relax and join the boys as they delve deep into the black & blue world of the Nerazzurri.
To subscribe to Studio Inter simply click RSS or iTunes.
Click here to visit the episode page or stream via the player below:
Host: Nima Tavallaey.
Panelists: Edoardo Delmonte, Mohamed Nassar & Max De Luca.
Guest: David Amoyal.
Edited by: Antonio D'Angelo.
Illustration/design: Tin Milekic.