CIES – Mauro Icardi 45th most expensive player in the world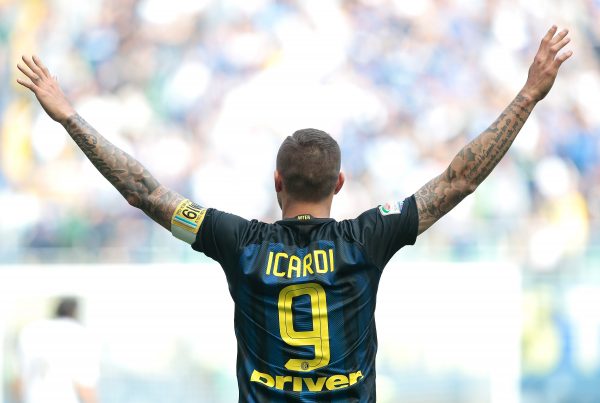 Mauro Icardi is the 45th most expensive player in the world according to CIES (International Centre for Sports Studies).
This was established through an exclusive algorithm based on a thorough analysis of nearly 2,000 transfers. CIES compiled a list of 110 players from the top 5 European leagues with an estimated value of over 40M Euro, there are a few variables that contribute to the players' values; performance, international status, contract, age and location.
CIES ranked Neymar at first (210M) in front of Dele Alli (155M) and Harry Kane (153.6M), leaving Messi in fourth place and Ronaldo in eleventh behind Paulo Dybala. Maurito ranked 45th, valued at 64.9M.
Source: CIES