Marco Carraro's agent: "We'll talk with Inter next week to decide his future"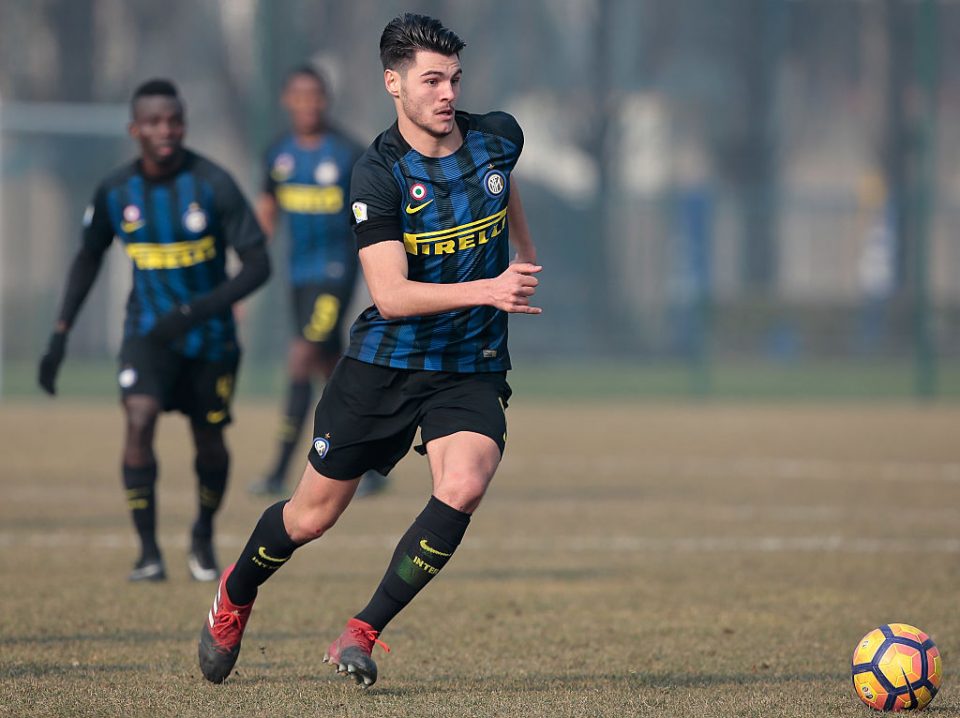 Marco Carraro's agent, Fabrizio Ferrari, was interviewed by Mondoprimavera.com regarding the future of his client after having become U-19 Italian Champions with the Nerazzurri last week.
"We're very happy with the season Marco has had and for him to have been able to win such an important title whilst being an integral part of the setup. He's a lad that deserves what he has and what he has accomplished this season. During the Final Eight play-offs he was decisive defensively and I really enjoyed this. He is a lad with very clear ideas and knows where he wants to go."
"We will speak with Inter next week to see what is the ideal solution for Marco going forward. He has a contract with Inter and we have decided to meet with the youth team Director Samaden next week to discuss his future" Ferrari concluded.