GdS: Manolas to Zenit could complicate Inter's Rudiger deal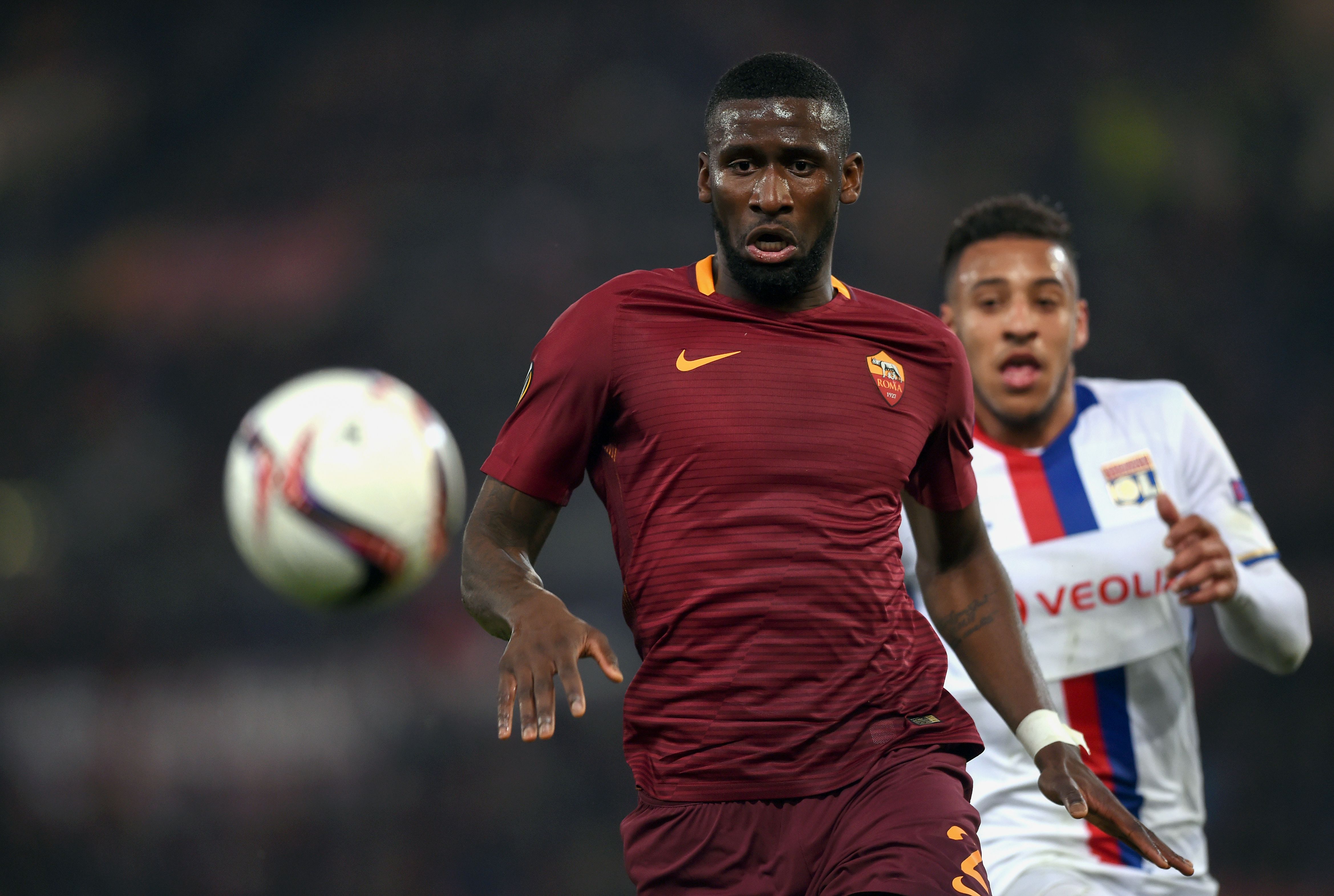 According to Gazzetta dello Sport, Zenit are pursuing the signature of Kostas Manolas, something which could complicate Antonio Rudiger's transfer to Inter.
"With the arrival of Hector Moreno, Di Francesco now has five central defenders which is far too many, at least in one excess,"the paper reports.
The paper also reports that sporting director Monchi has removed Rudiger off the market for now with the Spaniard saying "zero chance that he leaves."
So then Roma have another three central defenders in Manolas, Federico Fazio and Juan Jesus. The latter will be redeemed from Inter at the end of the month with the Giallorossi having to pay Inter another €8 million in addition to the €2 million they gave for the loan.
Source: Gazzetta dello Sport