FCIN: Cesena keen on keeping Isaac Donkor for another season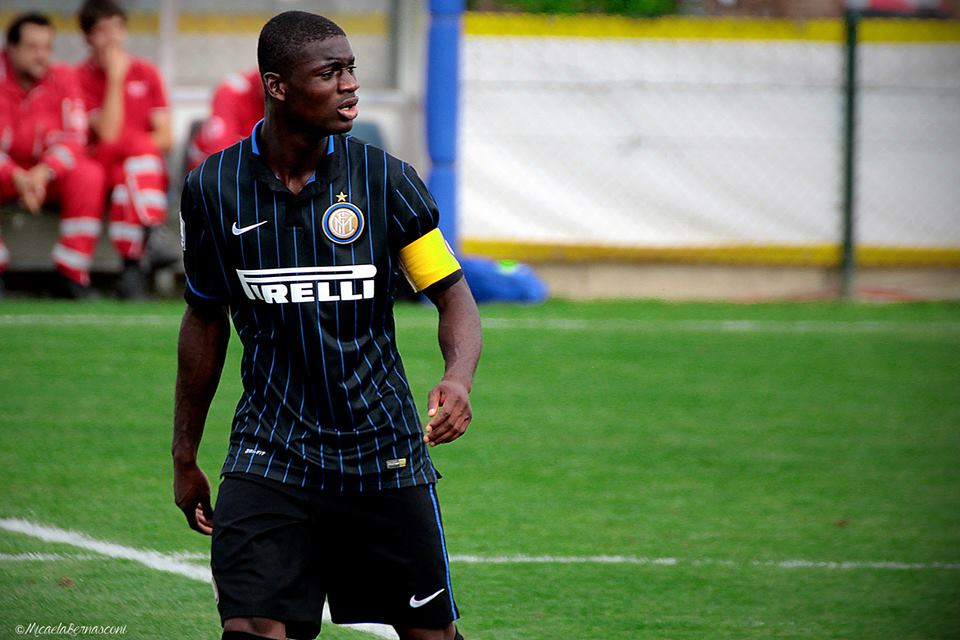 Isaac Donkor, the 21 year old central defender might remain in Cesena for the next season as well, The Ghanaian youngster has a contract with Inter which expires on June 2019. According to FcInterNews.it, the Bianconero have scheduled a meeting with Inter in order to secure Donkor for the 2017/18 season.
Despite other clubs' interests, Inter are most likely to allow Donkor to extend his stay at Cesena and the reason is obvious: Inter and the Romagna club could also talk about the situation of two other Inter goalkeepers: Francesco Bardi and Raffaele Di Gennaro: the interest is there but the parties have yet to talk and it is likely to do so starting next week.
Source: FcInterNews.it