TMW: PSG close to agreeing deal for Banega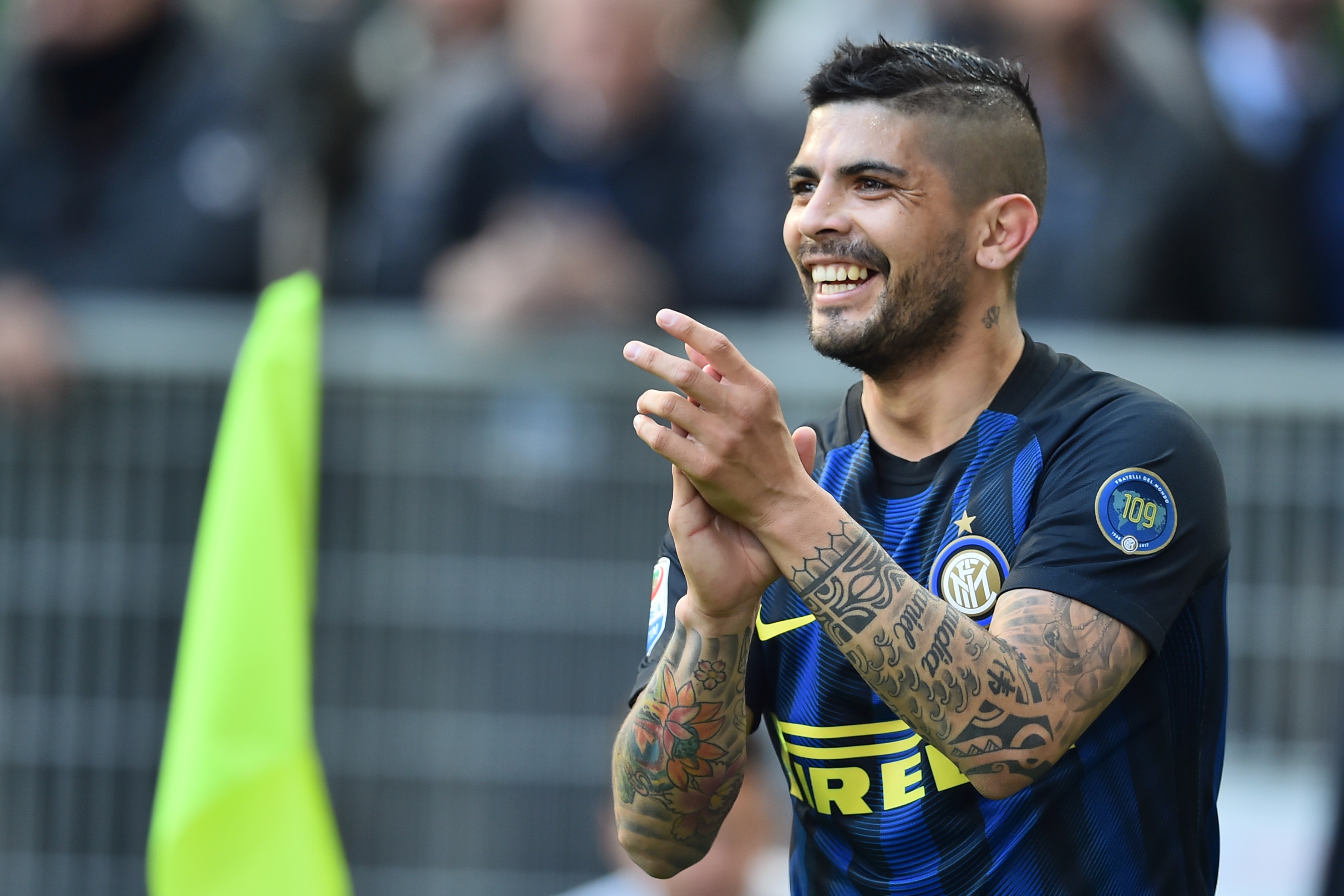 According to Tutto Mercato Web, Paris Saint Germain have almost struck up a deal to sign Ever Banega from Inter.
The outlet reveals: "Banega's agent Marcelo Simonian and the management team of PSG are very close to a deal, which will see the Argentinian earn around €4.5 to €5 million euros a season – however, Sevilla are still considered to be favourites to sign him.
"There is no agreement yet. The Spaniards have offered €9 million but Inter's demands are closer to around €15 million."
It is thought though that PSG would be the preferred destination of Banega, due to the opportunity of playing Champions League football and the presence of Unai Emery on the bench.
Source: TuttoMercatoWeb