Palazzi's agent to FcIN: "His goal is to return to Inter"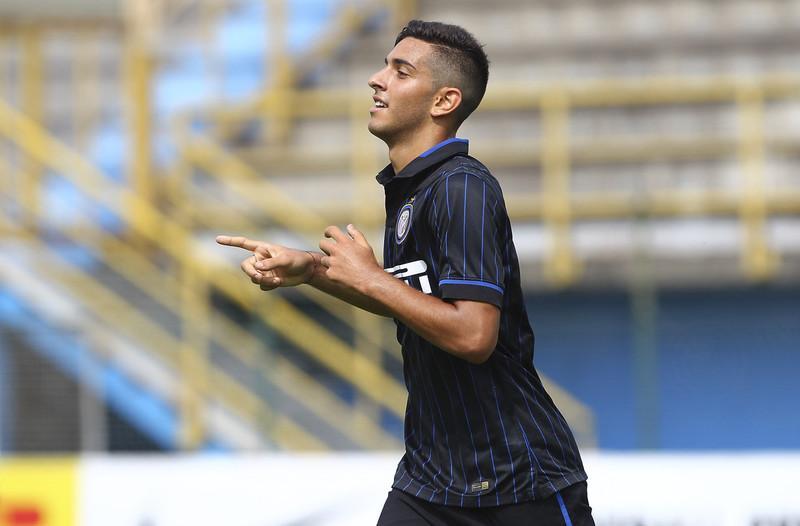 In an interview with FcInterNews.it, Andrea Palazzi's agent talks about his client's future after graduating from Inter's youth academy and recently signing for Pescara on loan.
Firstly, his agent, Giovanni Bia, was asked whether he was happy with his new destination.
"It's a great experience, it's a new experience, he's very curious and enthusiastic about working with [Zdenek] Zeman. We hope to have made the right choice for him to definitely concentrate on the football that counts," Bia said.
Bia was then asked whether he thought that Zeman was the right man to aid Palazzi's development.
"They all say yes and we all hope we will not be wrong."
Lastly, Bia spoke about Palazzi's goal, which is to return with Inter one day in the first team.
"His goal was always to complete the course from the academy to the first team. We hope that he will become an important player for Inter. I really think he has the potential to reach his goal."
Source: FcInterNews.it