Vecino: "I received very good wishes from Recoba, he was one of the first to call me."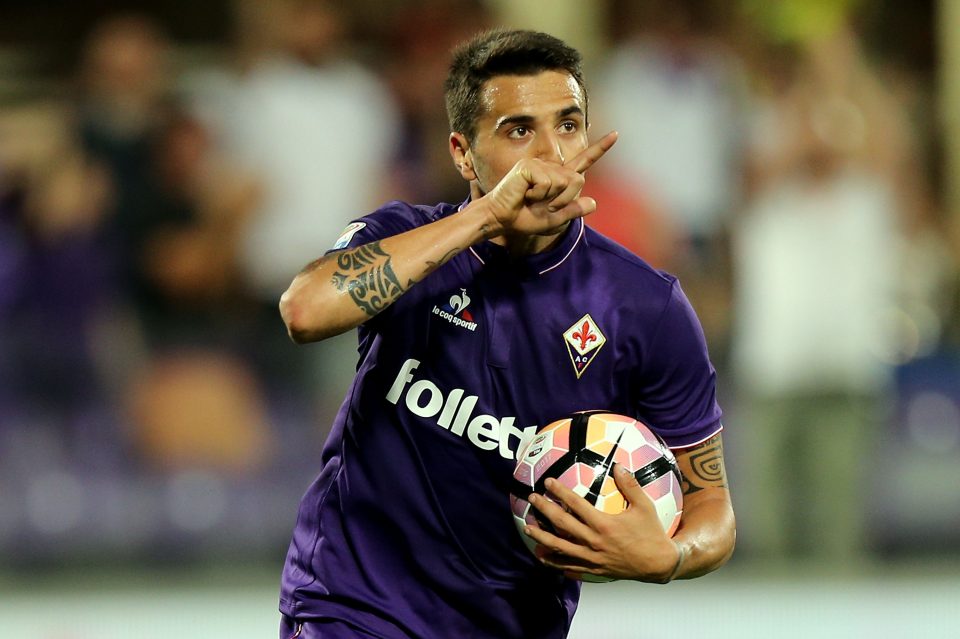 "I am very happy to be in Milan, it is a very important challenge for me. From tomorrow I will start working with the team, I hope to start well. I have been in Italy for a few years and I think I have the experience and the right age to make this a positive adventure, I hope to flourish whilst wearing this great shirt."
These were the words of the Uruguay midfielder Matias Vecino when he spoke with INTER  Channel. At Inter, Vecino will find Borja Valero after his Fiorentina experience:
"Not only is he a very good player, but he is also a great person. He will undoubtedly do well because he has a lot of quality."
The Uruguayan has received very good wishes from the former Nerazzurri Alvaro Recoba:
"He is one of the greatest Uruguayan players. I had the fortune of playing with him at Nacional and together we helped the team win the championship. He was one of the first to call me after I linked up with Inter and I can only thank him because he helped me a lot in Uruguay."
A reference to the new adventure?
"Obviously Javier Zanetti because he has made history here, whilst always setting an example both on and off the pitch."
Source: INTER Channel