PremiumSport – Schick must decide future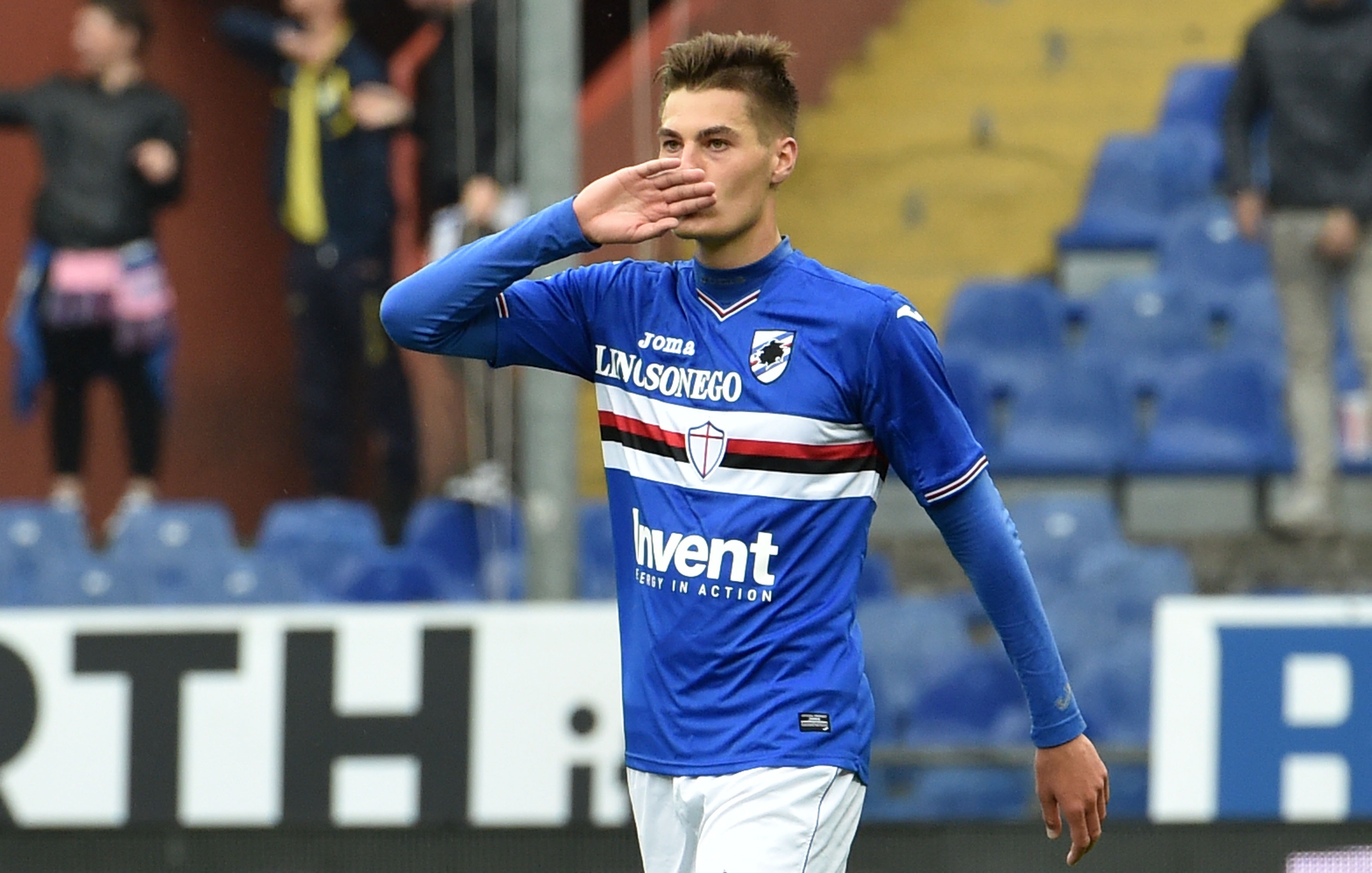 Patrik Schick's future is still uncertain. He has resumed training with Sampdoria and is awaiting further medical examinations to understand his health situation.
Schick has been pressuring a move to Juventus, but Sampdoria are not willing to sell for the low price Juve is offering. Inter still remains an option as well.
Source: Premium Sport