Joao Mario to Inter Channel: "We won depite not playing well"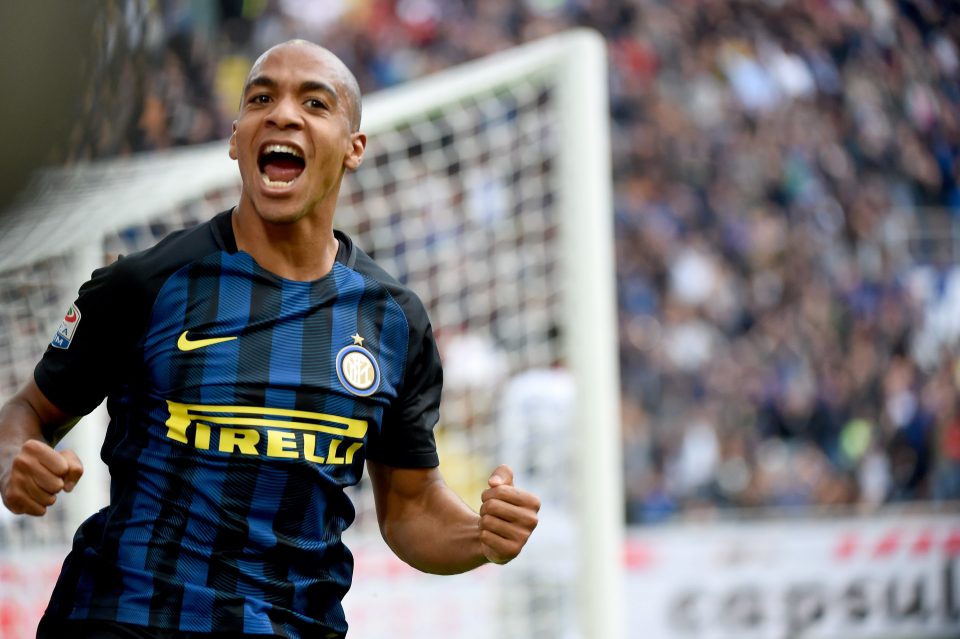 Joao Mario stopped by Inter Channel's Roberto Scarpini to analyze the 2-0 win at home against SPAL where he won the penalty for the opening goal.
"It has been a special week but we won despite not playing well. We have great faith in what we do. They were very aggressive but we managd to score thanks to some good moves.
What can you say about the penalty that you won in the first half?
"I asked the referee to look at the situation because I knew that I was brought down inside the penalty area. Now we have VAR that removes all doubts."
How do you react to being fouled so much?
"That is football. I also try to resist, to not fall, but it is tough at times."
Once again a great crowd at the San Siro..
"The crowd is truly fantastic, we have to thank them for their faith in us."