Cambiasso, past & present: "Triplete? We wanted revenge. Future role as a manager? Natural progression"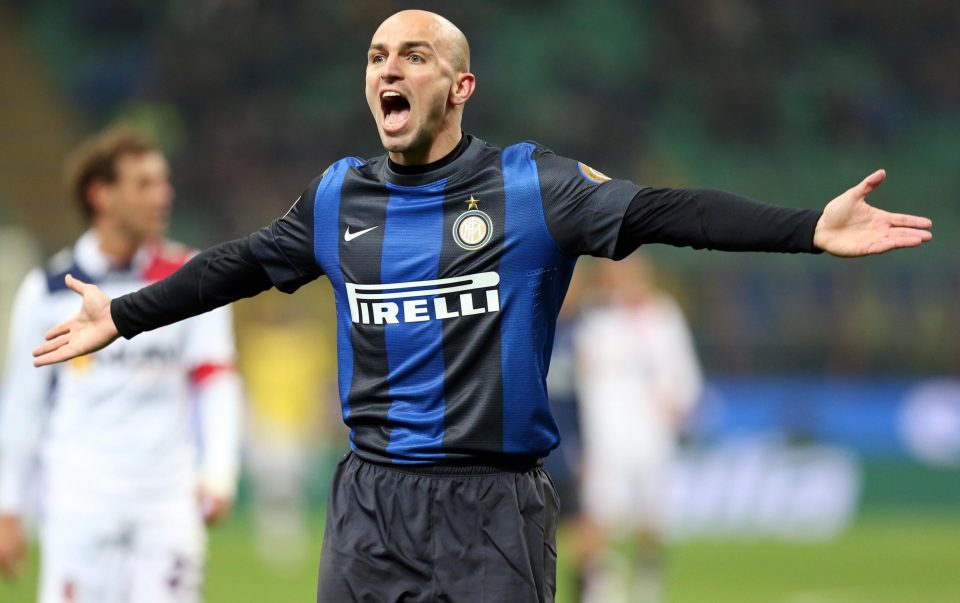 Fomer Inter & Argentina midfielder Esteban Cambiasso spoke exclusively to Il Nuovo Calcio & had plenty to say about his career past & present.
"I always had that managerial brain even when playing. Now I think it's a natural progression for me to move in to that position. As a young player in Argentina I was about 20 years old I tried to manage a a small 5 a side team with a friend of mine." Cambiasso's words come a few days after he achieved his UEFA A Manager's Licence.
Il Cucho went on to talk about the managerial style & the types of manager he looks up to & draws inspiration from: "Those who have been there since I was young have been determined. The ages between 6 & 12 are those of maximum learning. You don't even realise what & how much you have learnt from day to day. At that stage there's a need for the right people. Everything can be trained & worked upon, the player needs to be good to store & bring out the good things at the right moment. Even watching game after game can help too. You look out for the things you can do. Experience is vital: the more you play, the more you train, the more familiar you became of certain situations."
Inevitably his playing history became a topic of conversation & the Triplete won with Inter in 2010: "The year of the Triplete was the 5th year of important victories on the domestic stage for us. We had a solid base of good players, who had already set foot on a path together. Then, others joined, let's say with headlights off. These were players of great quality & we wanted revenge & there was the right mentality. Every player, in his own way, had their own winning mentality, made of spirit, sacrifice, determination & abnegation. We done well to put this all together."
Source: FCInterNews.it