Tassotti & Shevchenko: "Champions League semi-finals of 2003 the most memorable derby"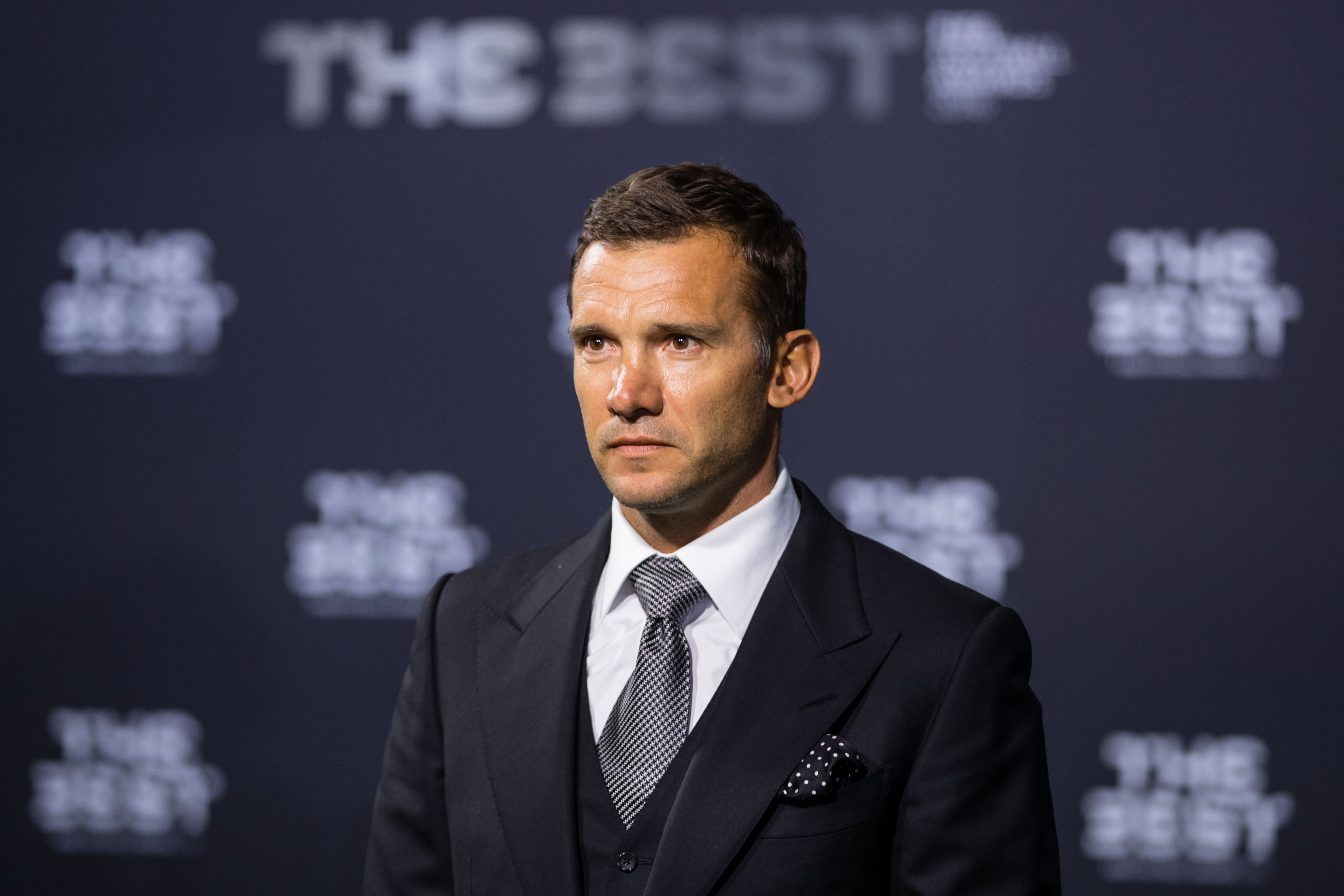 Former Milan duo Mauro Tassotti and Andriy Shevchenko spoke together to Gazzetta dello Sport in the lead up to Sunday's Milan derby:
What derby do you remember most?
Tassotti: "The Champions League semi-finals, but also one that I've been through as a player, finished 2-1 with a Hateley header."
Shevchenko: "Champions League semi-finals, but also in the quarter-finals."
Why has the derby not been quite the same in recent years?
T: "There are so many things that have changed at both clubs, it takes time to get back to certain levels. However, Milan's new executives are doing a good job, they have been enthusiastic about a market foaming and is not a little. "
S: "They are both trying to make a competitive team and make the fans happy."
Why is the Milan derby special?
T: "Because it's a party, the fans go together in the stadium. It's not everywhere."
S: "Because there is intense emotion. Often players want to think that derby is a game like the others, but they know it's not true."
What do you think of the clubs heading in to the derby?
T. "Spalletti, who is a highly experienced manager, has brought more solidity to Inter. Only a few players arrived in the summer but I think it happened just because there was no need for a lot of signings unlike with Milan."
S: "There are two companies that will return to the top. I think this derby will motivate both teams, staying in the Champions League fight is crucial."
What do you predict from the derby?
T: "I do not know why, but I expect a spectacular match with many goals. I say 2-2."
S: "A show and I look forward to it."
Source: FCInterNews.it