Le 10 Sport – Psg looking to swap Pastore or Lucas for Joao Mario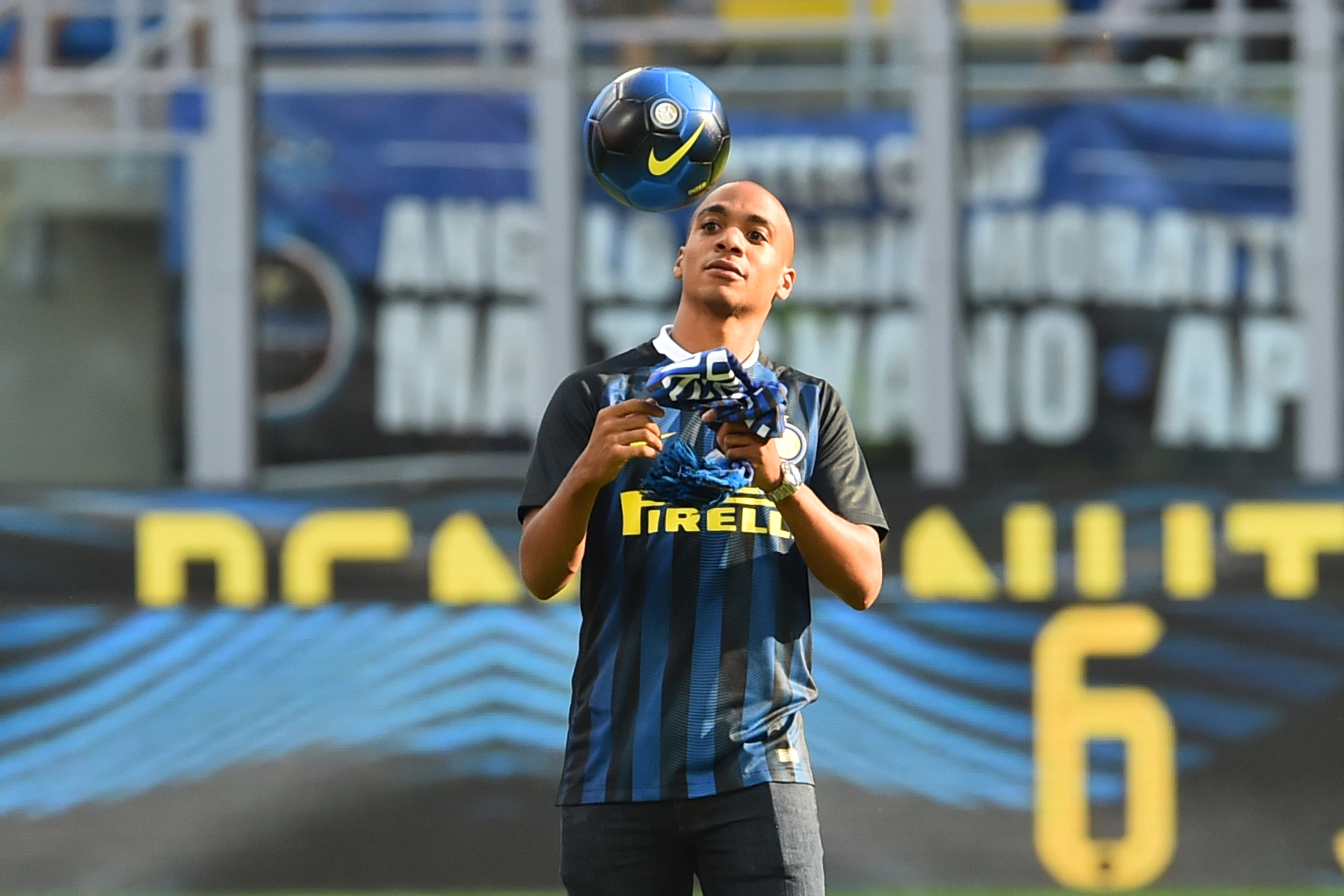 PSG were reportedly strongly interested Inter's Portuguese versatile midfielder, Joao Mario in the summer transfer window, however their large outlay for Neymar was the focus of their last transfer window.
There are confirmations coming from France reporting that Paris Saint-Germain are coming back in for Joao Mario in the January window. According to French magazine 'Le 10 Sport', in fact, the sporting director of the French Champions, Antero Henrique, is seriously thinking about the idea of a player swap in January with Inter, which would involve Joao Mario on Inter's side, and on the other side the choice will be between Javier Pastore and Lucas Moura. PSG's intention behind the move is to get rid of some hefty wages of their accounts while at the same time buying a great potential player who can play in a variety of positions and is a mainstay in the Portuguese national team, alongside Cristiano Ronaldo.