Ex Hellas Coach Mandorlini: "This Inter Reminds Me Of Inter I Played In"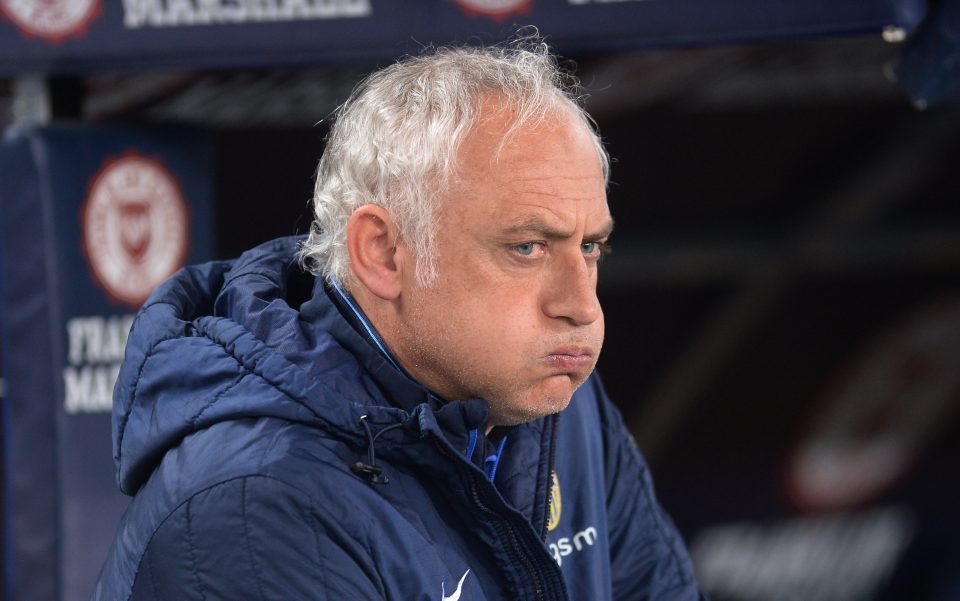 Former Inter defender Andrea Mandorlini, was interviewed by the radio show Tutti Convocati about the Nerazzurri's season, and in particular their performance against Hellas Verona. Mandorlini coached Hellas between 2010 to 2015, lifting them from the third tier of Italian football all the way up to the Serie A, winning two promotions in the process.
"From so many aspects, this Inter is very much in line with the record breaking Inter. The trend in Italy in general has changed lately, once it was harder for big teams to win easily in certain matches such as against Hellas Verona. However the Serie A remains a very tough league, but for the last couple of years it has not been as competitive as in the past, but Verona played a good match, and I would like Inter and Napoli to fight for the Scudetto until the end."
As a player, Mandorlini spent 7 seasons with the Nerazzurri and was an integral part of coach Giovanni Trappatoni's record breaking 1988/1989 Scudetto winning side.