Former FIGC President Carraro: "It Was An Error to Give Inter The Scudetto In 2006"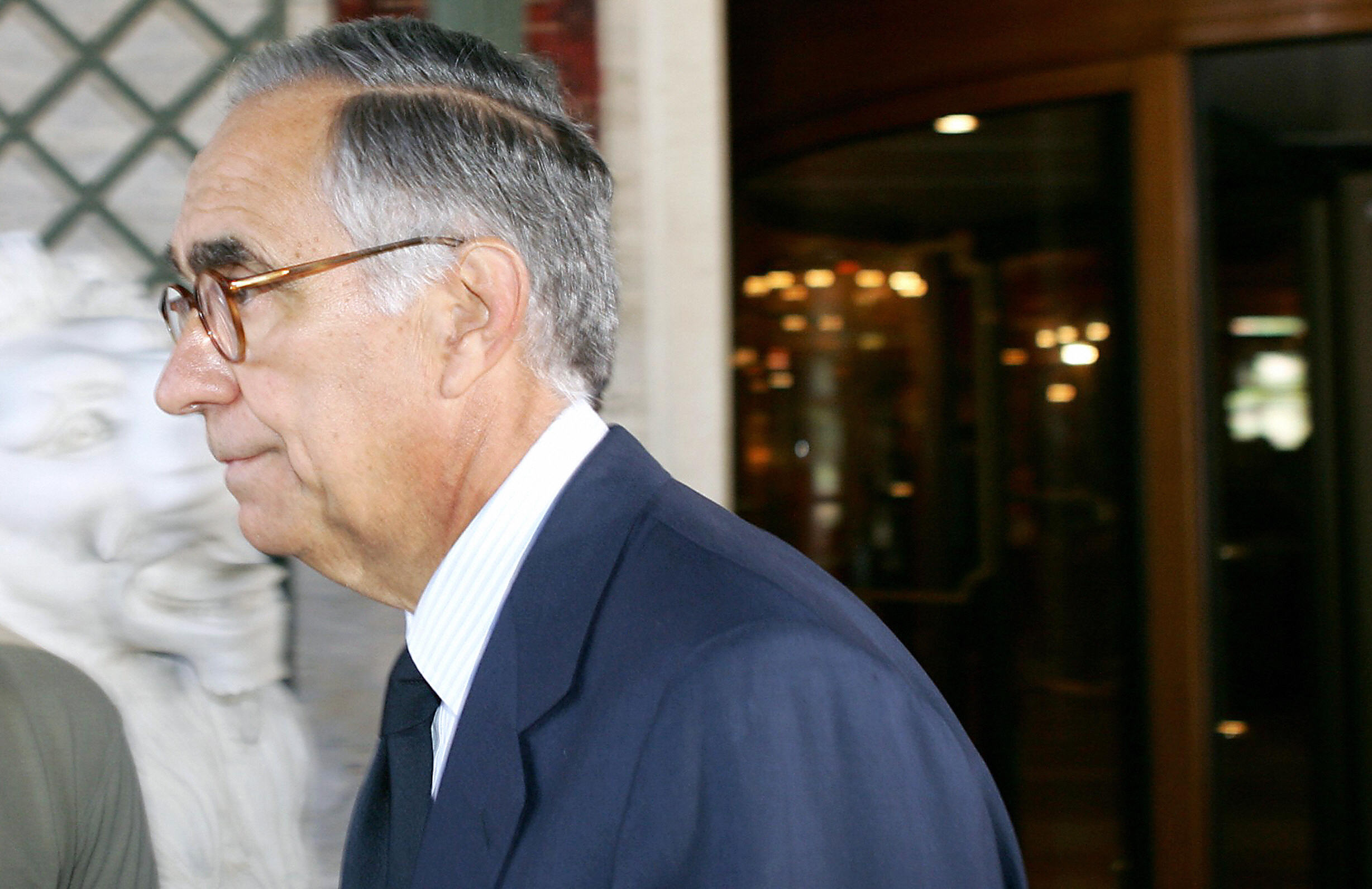 Former FIGC head Franco Carraro spoke on the Calciopoli scandal that rocked Italian football back in 2006 and in particular Guido Rossi, who succeeded him and the awarding of the scudetto to Inter.
"I think it was an error to assign the 2006 Scudetto to Inter," he told La Repubblica today. "It was a very heavy choice, because a month afterwards Rossi went to be Telecom Italia President for the second time, whose major shareholder was Marco Tronchetti Provera, the Inter vice-President."
Carraro, who was FIGC President at the time of the scandal and was forced to resign as a result insisted that despite what happened, "Guido Rossi deserves a great deal of credit, and he handled Calciopoli well."
"It was quick and timely, it allowed the league to start on time and the Italian sides to enter the European cups," he concluded.
The Calciopoli scandal saw Juventus relegated to Serie B and stripped of the 2005 and 2006 scudetti and Milan, Lazio and Fiorentina face sanctions for the roles they played in it also.
Source: FCInterNews.it