Gladbach Midfielder Vincenzo Grifo Denies Any Interest From Inter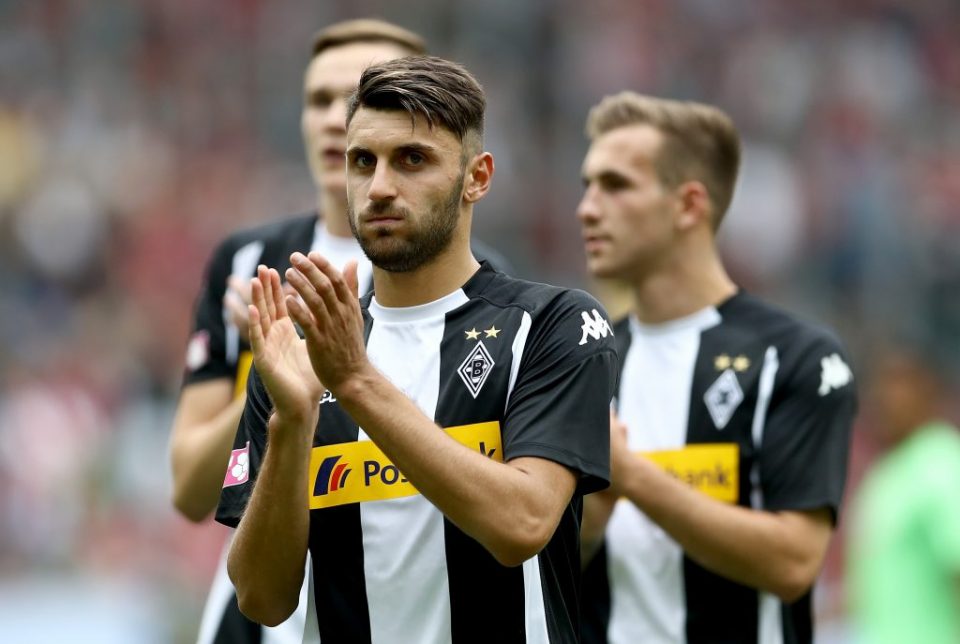 In an interview with Tuttomercatoweb Borussia Monchengladbach midfielder Vincenzo Grifo revealed that he was contacted by some Serie A clubs in the summer but decided to stay in the Bundesliga instead.
The German, who has Italian parents, went on to explain "there was contact with a few clubs, but I wasn't that interested. I knew that a big club like Gladbach had switched their focus on me and I decided to take that opportunity."
He then further detailed why he chose Gladbach over other interested parties.
"I know the Bundesliga well and Borussia are a team that could offer me the chance to play Champions League football. We will see what the future holds. I am only 24 years old."
Grifo concluded admitting that Inter, a team he supports, was not one of those interested in him.
"Inter were not one of the clubs interested in me but I am pleased to see they are having a good season so far."