Uruguay Manager Tabarez: "Vecino Has Grown At Inter"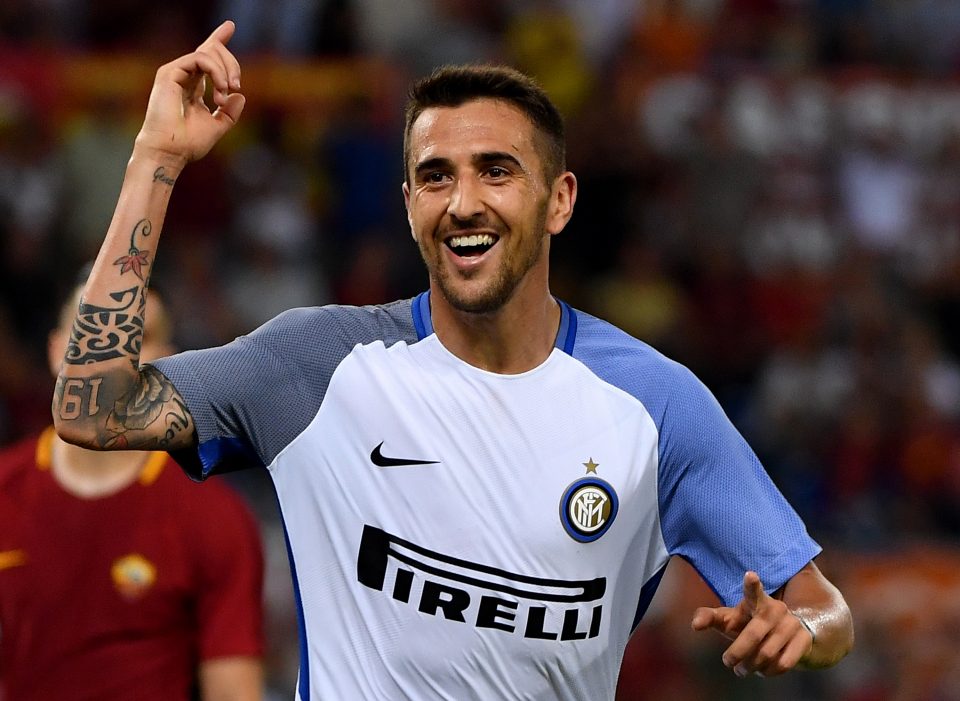 The Uruguayan national team currently boasts an impressive array of options in midfield. They have managed to bring through some young, talented players in those central positions and they seem to have an embarrassment of riches that many other nations do not have at the moment.
Oscar Tabarez is a man who knows this more than most. The long serving Uruguayan national team manager spoke about his talented midfield to EFE, the Spanish news agency.
"They have shown their growth at their club sides. We have seen this for a while now with Vecino but more recently with Bentacur and Valverde. They bring something different to what he have been used to in recent years, especially in the middle of the pitch. Our most distinctive characteristic in the past used to be our physicality, but now, apart from working hard on that aspect, we have also been able to do something in possession of the ball too."