Marco Andreolli: "Inter Will Be Very Difficult To Face"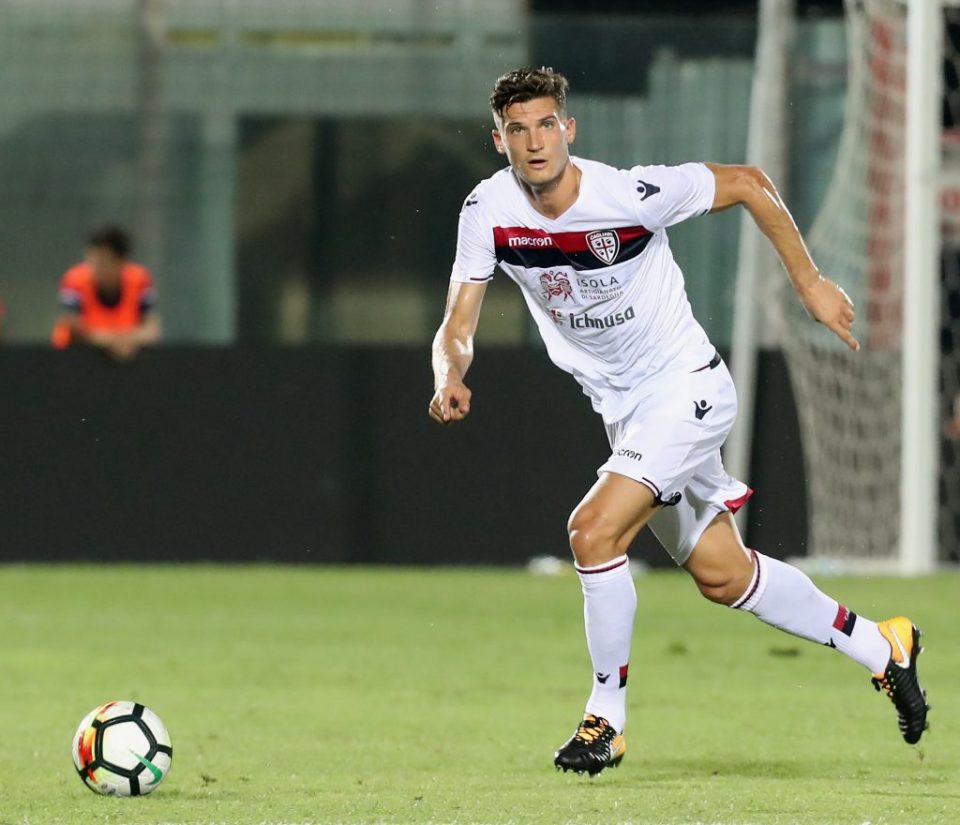 Former Inter defender, Marco Andreolli spoke to the official Cagliari Calcio website about his sides tough Serie A game against the high flying Nerazzurri this coming weekend.
Cagliari enjoyed an away win against Udinese last time out in the league and Andreolli hopes he and teammates can put in similar determination and concentration week in week out.
"The three points against Udinese were fundamental. In the past we have played well without taking home any points but today we played the game we had to play, almost to perfection. What makes the difference is the determination and concentration which is what we need to show every week."
The former Chievo central defender then went on to talk about the game against Inter.
"We will be facing a very difficult side, but we want to carry on on this road. We will prepare as best we can, knowing that we are coming up against a very good team."