Ze Maria: "Inter Has Remained In My Heart"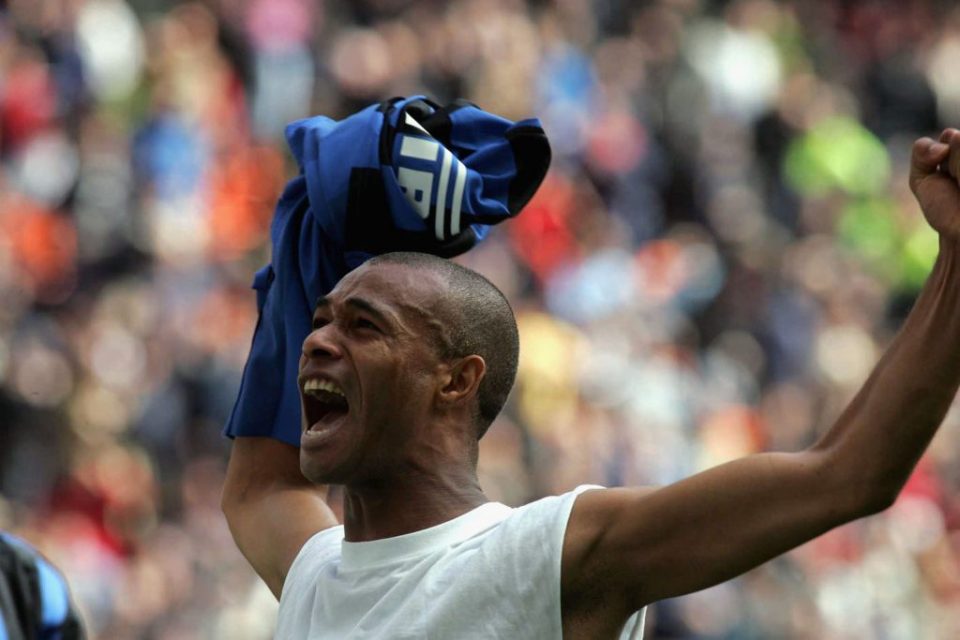 Former Inter full back Ze Maria spoke to InterTV on his love for the Nerazzurri among other topics.
"Inter has remained in my heart, I learned to love Inter especially due to the passion that the fans bring and all those who work for being Inter so passionate."
The Brazilian then looked back at his time with the club and recalled his only goal.
"It was very exciting to score a goal, because I scored it in front of the Curva Nord. In those two years I was with the club, we won 4 trophies and from there the winning cycle started."
The now 44-year-old who made 25 international appearances for Brazil then spoke on the current Inter squad.
"The Inter of today are a very solid team, with a great coach in Luciano Spalletti and have a great character. Being up at the top of the table is not easy but I hope they can continue to demonstrate this continuity. They help each other, it is a real team and it seems they just needed a coach like Spalletti who involves everyone."