Mascherano: "I Had The Opportunity To Join Inter Before Barcelona"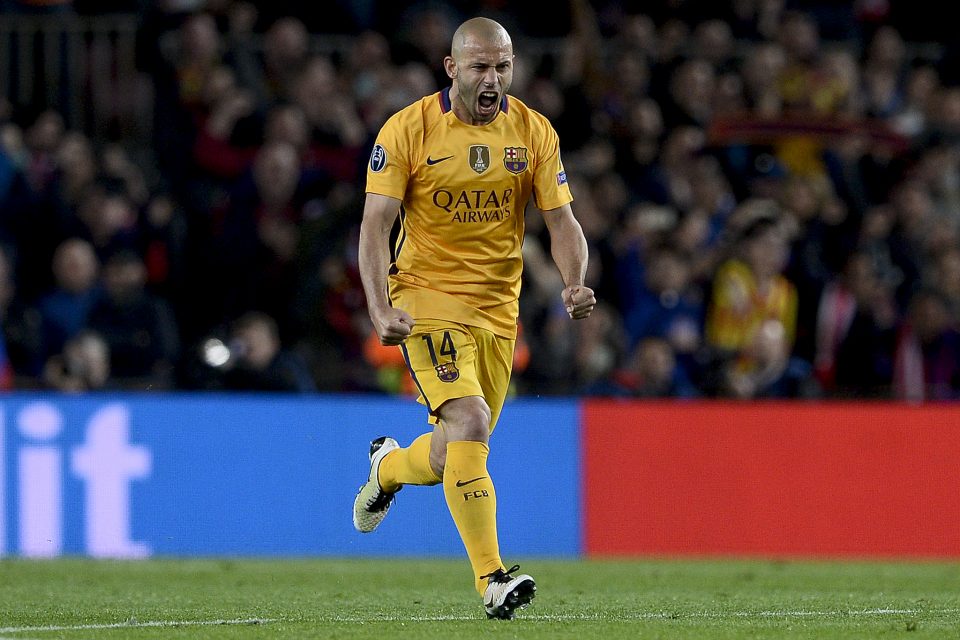 Barcelona and Argentine national team defender Javier Mascherano revealed he could have joined Inter prior to signing for the Nou Camp club back in 2010.
"I was already thinking about leaving Liverpool that summer and it was Rafa Benitez who had convinced me to stay until the end of the season. He was the coach who took a chance on me when I did not know what to do at West Ham. When he left, I thought it would not be the same again and then I thought I would take a step forward myself," he told ESPN in an interview.
"The negotiations with Inter did not go ahead and I was then contacted by Barcelona. I had to fight to get there and it was certainly not the best way to go away from Liverpool. A club like Barcelona does not come after you for two years in a row and if you do not go they look at others. That's the reality. I had to fight and in the end here I am at Barcelona."