Milan Skriniar: "Now We Focus On Juventus"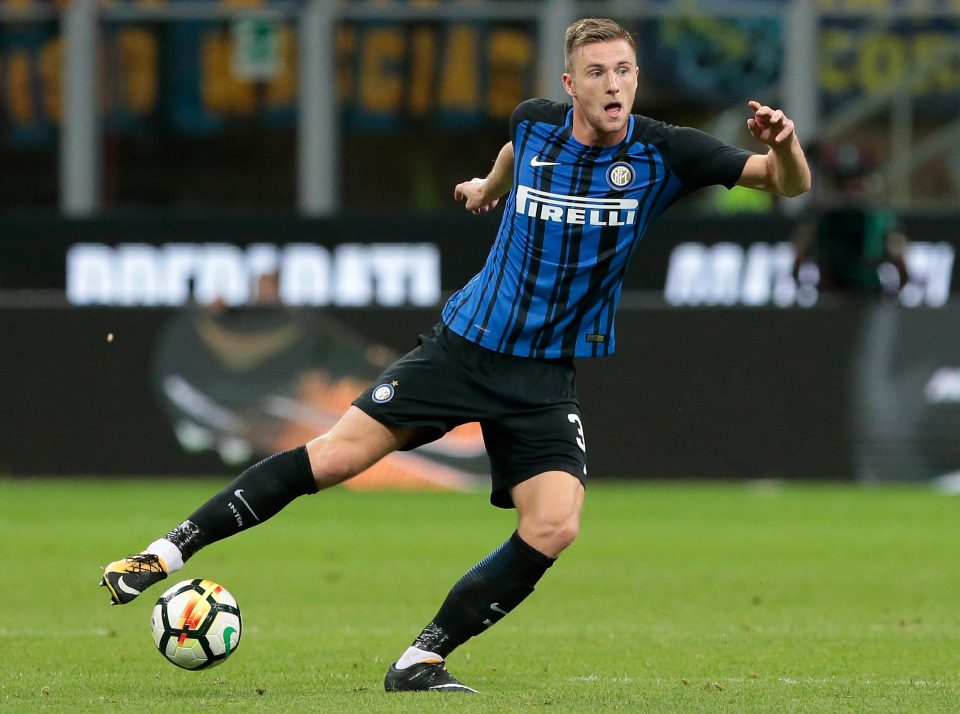 Inter's Slovakian centre-back, Milan Skriniar spoke after Inter's 5-0 at home at the Stadio Giuseppe Meazza in Milano's San Siro district against Chievo Verona. Signed from Sampdoria in the summer, the young defender, who can also play as a midfielder, is considered to be one of the best signings of this Serie A season.
Skriniar got himself on the scoresheet for the second time this season, whilst putting in yet another great performance at the back, keeping a clean sheet, in the absence of the suspended Joao Miranda.
This is what he had to say after the match to Inter TV: "I am glad I scored, but above all I am happy for the 5-0 victory, today we put in an excellent performance, we are a strong team and this is important. Keeping a clean sheet is also important for our confidence and to approach the next match against Juventus. Today we still think about the victory and starting from tomorrow we start preparing the match with Juventus. It's great to be at the top of the league, we're happy to be first in the league and hopefully we stay there."