Belinzzo: "Inter's Bond Situation Perplexes Me"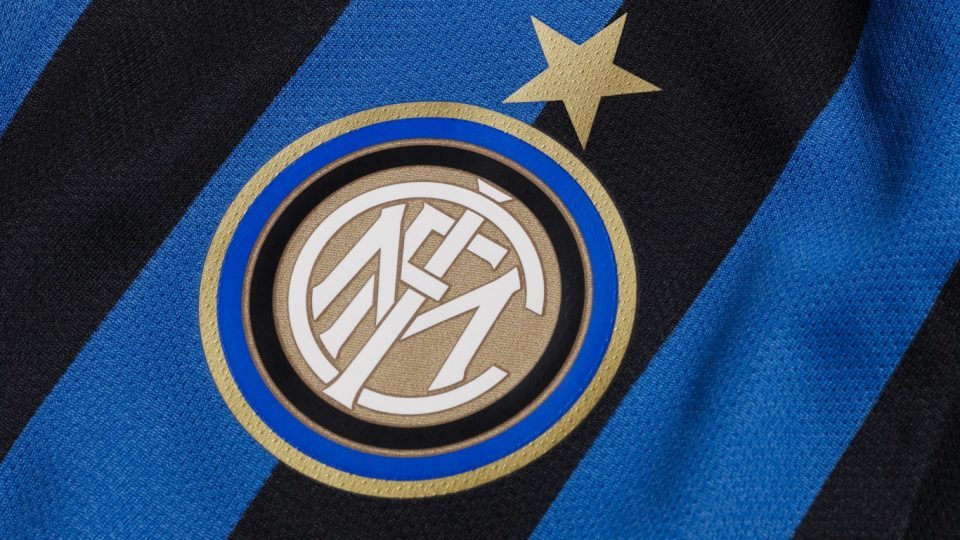 Marco Belinazzo, a journalist for Il Sole 24 Ore, reviewed the current situation concerning Inter and the bank bond of €300 million.
"This strategy leaves me a little perplexed but I think it is linked to contingent issues with society, such as waiting for the exit of president Erick Thohir. Those debts become a problem if they become pathological; but Inter is not in this situation, maybe once the Indonesian has gone these loans will become the club's capital. Suning has invested a lot of money in to Inter. Suning has a lot of money in the bank and even more considering the sale of the Alibaba shares, which brought in around 500 million."
The Nerazzurri took out the €300 million bank bond through Inter Media and Communication SpA earlier this week in order to help them refinance debt that the club has built up which is in the hundreds of millions of euros.