Inter Bond Poses No Risk To Financial Market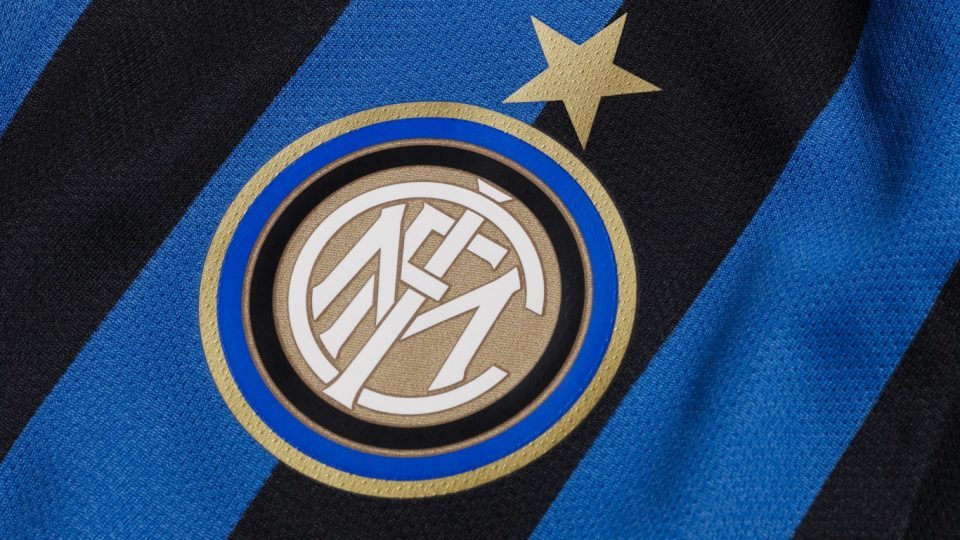 Tuttosport have reviewed the Inter bond agreement document and have confirmed that the €300 million bond taken out will not affect Inter's future. The bond was taken out little over a week ago in order to help Inter refinance the debt that the club currently has.
"It is a document that in fact reiterates how close the Chinese authorities are monitoring foreign spending that may limit the investments of Suning in Inter which could put the continued ownership under risk. It is Inter's duty to inform subscribers to the bond and make them aware that the international market will not transpose this danger regarding the future of Inter."
This news will come as a relief to many of the potential subscribers to the bond who were cautious to invest partly due to the believed complex structure of the deal and what the bond means for the future of the Nerazzurri going forward.