Piero Ausilio: "I Am 100% Sure Joao Mario Will Stay At Inter"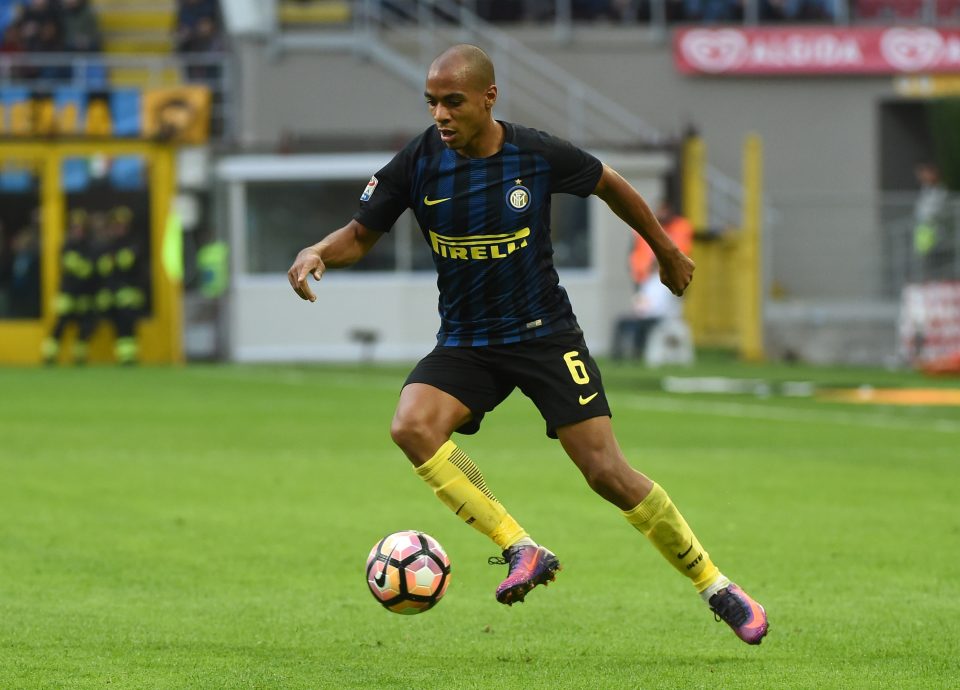 Inter's Sporting Director, Piero Ausilio, spoke to Premium Sport for his usual pre-match analysis a few minutes before the kick-off against Lazio at the Stadio Giuseppe Meazza in Milano's San Siro district.
Have you seen the right reaction from the team?
"I have seen a team that has worked well. Since July we have been doing well and we did it for a very long time, and even in the last few matches the performance was there, but you do not grow without these negative moments".
Will you talk about De Vrij with Igli Tare?
"I saw him, I congratulated him and the relationship between us and Lazio is very cordial, but these are not the opportunities to talk about the market, and certainly we will not talk about the Dutch central defender."
Can Deulofeu and Vidal be good ideas for January?
"We are evaluating various opportunities, from Barça and other clubs, we are looking around, but I repeat that we have a strong team that can improve its ranking today, but if we can find something we do not have, we will see if it will be feasible."
How can Italian teams move on the market, given the large club expenses from the Premier League, like Liverpool spending 85 million Euros for Van Dijk?
"For us it is impossible to compete, but sometimes in Italy we are the best at finding talents. Skriniar is an example of this, we invested a substantial amount on him, and today we compare Skriniar to top players from around the globe. We have to anticipate the market, we do not lack imagination, in Italy we have identified certain players who have provided a great return on investment, such as Luis Alberto at Lazio ."
How high is the percentage of Joao Mario staying?
"Just as Spalletti said 100%. ​​As we said about Cancelo, none of the Inter players have asked to leave, we have never thought about letting them go, in due time there's space for everyone."