Pastore Too Expensive For Inter, Mkhitaryan Now In Pole Position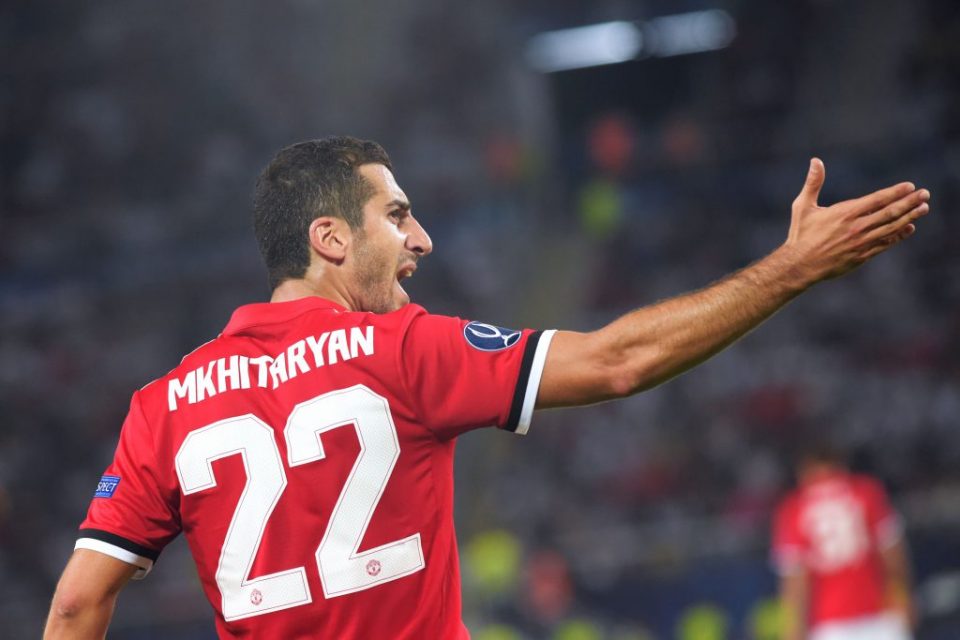 Corriere della Sera have summarised the outcome of Inter's recent transfer market summit with a few statements, held yesterday, to discuss which reinforcements are needed this January.
"Pastore is too expensive for Inter, therefore Mkhitaryan is now a more viable target". PSG are having FFP issues of their own and must sell players in order to avoid further restrictions. Meaning that until PSG satisfy these requirements, they may not allow Inter to negotiate a loan deal for Pastore, forcing the Nerazzurri to pursue Mkhitaryan instead.
Following this, Luciano Spalletti claimed: "I came to hide the contracts of my players", after the meeting with management, alluding to the fact that he does not want anyone to be sold, making the job of Walter Sabatini and Piero Ausilio a lot more difficult.
There are also worries about "big European clubs courting Skriniar" away from Inter after his extremely impressive campaign so far. Inter must work harder than ever to ensure Champions League qualification to avoid losing one of the best defenders to grace the world and club in a long time.