Suning Pay Out €4,6 M In Bonuses To Inter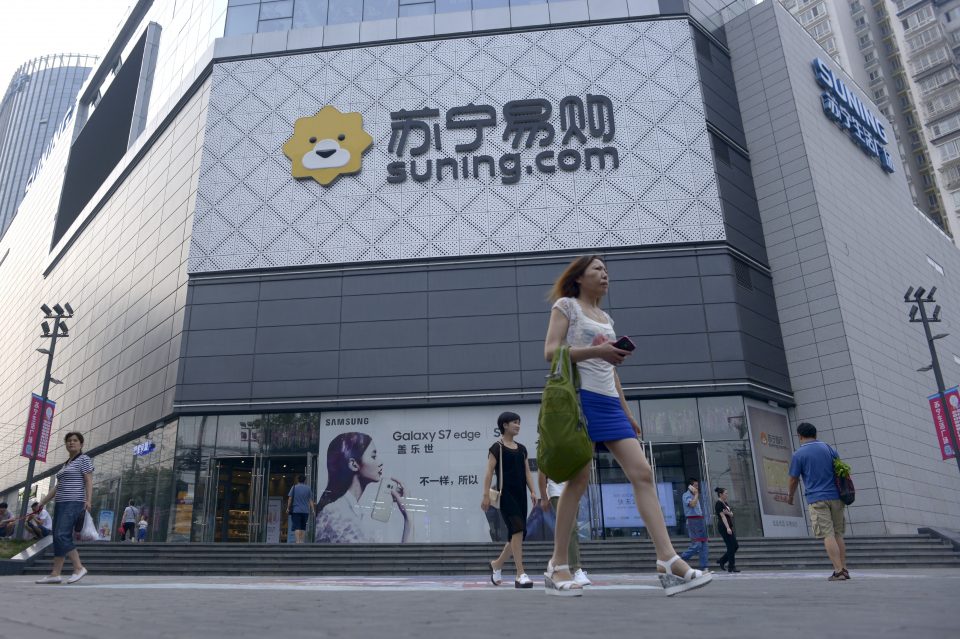 The first half on the season for Inter under Luciano Spalletti was better than most could of imagined. As a result of this, the sponsorship's that Suning agreed, gave bonuses to the Nerazzurri for being within the Champions League qualification spots at the halfway stage. This is has been the target of Spalletti and co since the first day. The achievement of this aim, will see, approximately 3.5 million euros enter the coffers from corso Vittorio Emanuele II, plus just over another 1 million euros from Suning as a reward for the big match wins, which were vital for securing these bonuses but also because Suning promised 550,000 euros for each win against, Napoli, Juventus, Roma and Milan, of which Inter won two.
According to TuttoSport, the total bonus of 4.6 million euros is a blessing for Inter, who are struggling with Financial Fair Play. The big match bonuses are also valid for each second round, so the upcoming fixture against Roma is still of great importance, other than just three points. The 550,000 euros for each win from now will be totalled and awarded in June.
Furthermore, a prize of half a million euros will be awarded if the Primavera win a trophy. So the Sunday's Super Cup Primavera at San Siro is one to watch, as the Giallorossi of De Rossi will take on Stefano Vecchi's boys.
In fact, just over a year ago, Inter and Suning had closed an agreement on naming rights and sponsorship's that were full of objective based bonuses, for a total of 66 million euros to be distributed over 4 years, since the contract was signed. Since then, 16 million euros have been awarded to Inter from China.
It should be noted that the agreement between the parties also included an initial signing bonus of 25 million euros, which despite being on the clubs financial statements, has not yet arrived from China. This is because, it was directly blocked by the government in Beijing, as part of their restrictions of foreign investment, as revealed a few months ago. This is money that Inter could of desperately used in this transfer market, in particular.
Additionally, if Inter finish third in the table come the end of the season, they will receive a further 3.5 million euros from China (8 million for finishing second and 10 million for winning the league). Also assuming the aim of qualifying for the Champions League is achieved, there will also be many other money injections from other sponsors which were added in recently agreed deals.