Branca: "Coutinho Left Inter Due To Budgetary Issues At The Club"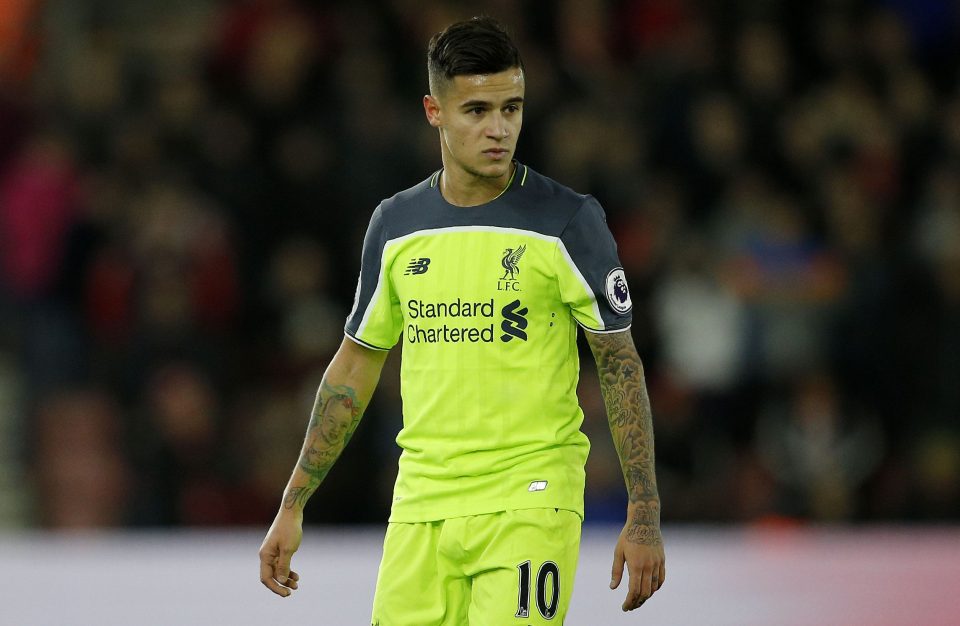 Former Inter sporting director Marco Branca spoke on former Inter starlet Phillipe Coutinho as the Brazilian looks set to complete a huge transfer to Barcelona.
"Nobody at Inter questioned his qualities. In 2010 he came in for less than four million, but today he is worth €150 million."
Branca proceeded to discuss the current state of the transfer market and the astronomical fees seen all to often.
"There's no way to measure the transfer market these days, but that doesn't just apply to Coutinho, it applies to everyone. Crazy figures."
Branca, who left Inter back in 2014, concluded the interview with La Stampa by speaking further on the 25-year-old and revealing the reasoning behind his sale to Liverpool.
"Philippe was unique then and today, he can use his left or right foot and it makes no difference. When he dribbles, he can do it from anywhere. What we did with Liverpool wasn't a technical operation, there was a budgetary issue and the club was starting to have problems. That's why Coutinho left."