Dortmund's In Contact With Manchester United For Inter Target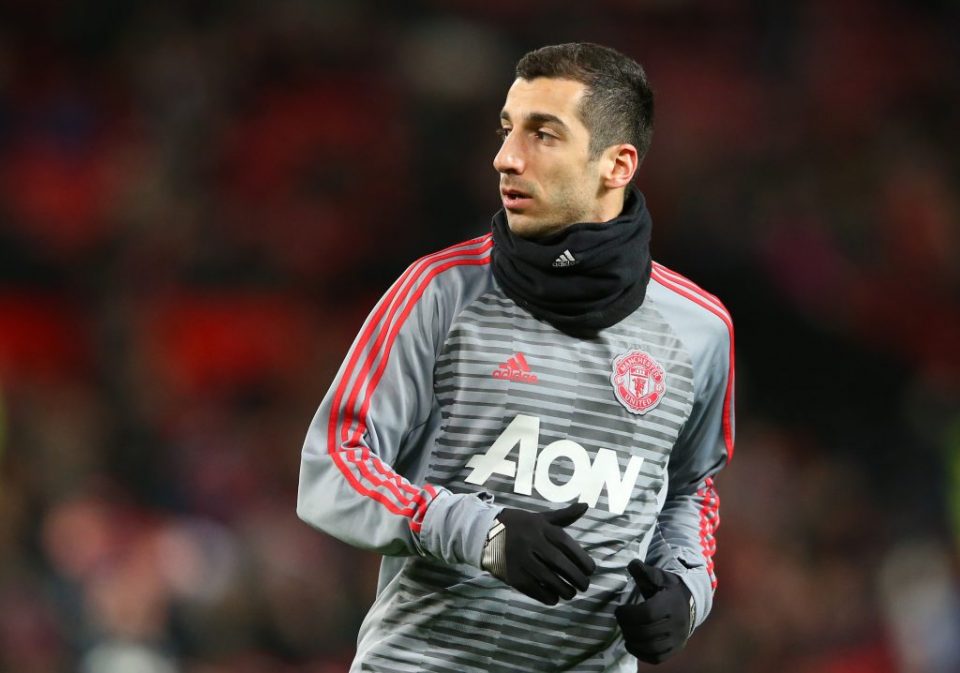 Manchester United's Henrikh Mkhitaryan has been one of the players most linked to Inter in the past few weeks as the Nerazzurri looks to address their lack of a trequartista.
However, Inter's interest in the Armenian is not solitary with former club Borussia Dortmund also interested in the 28-year-old, who was named Bundesliga players player of the year in his final season with the club. Ruhr Nachrichten, a German newspaper, report that contact between the German club and Manchester United has intensified today.
Mkhitaryan is not opposed to a return to Signal Iduna Park but there are two obstacles blocking the path back, namely his salary and transfer fee, with United likely looking to recoup as much as they paid for him as possible.
The former Shakhtar Donetsk man found himself frozen out of Jose Mourinho's team for a number of months this season but recently made a return to first team action in the Red Devils.