Inter To Cash In On Coutinho's Transfer To Barcelona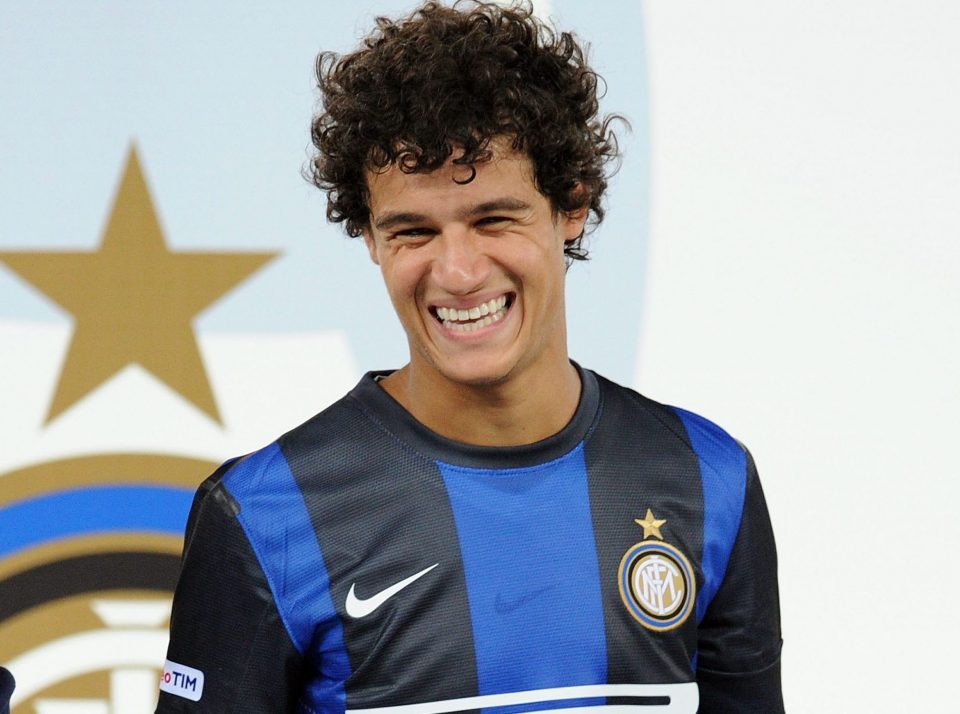 Amongst the furore of the January transfer window one deal in particular has everybody talking: Will Coutinho join Barcelona? Amongst the interested parties in this story are also Inter. The reason behind this interest is a fee that Inter will be due dating back to Coutinho's sale from Inter to Liverpool back in 2013.
Calcio & Finanza states that Inter signed Coutinho in July 2010 and was contracted to the club at the time of his 19th birthday, his 20th birthday (even though he was on loan at Espanyol) and his 21st birthday. According to FIFA regulations Inter will be due a 1.25% share of whatever Barcelona pay to Liverpool for the Brazilian midfielder. Vasco da Gama will be due a 2.5% percent share with Liverpool themselves receiving 1.25% also. Should the deal happen with the reported fee thought to be something in the region of €150 million Inter could be in line for a payment of around €1.88 million.