Inter Want Deulofeu On Loan With Redemption Option But Barcelona Want It To Be Obligatory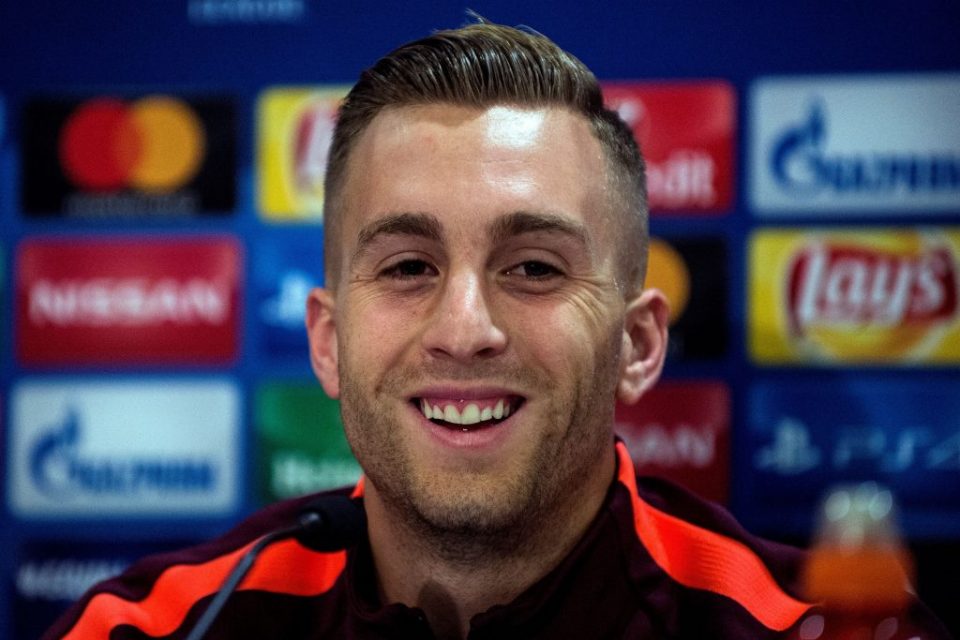 Barcelona want to start an auction for winger Gerard Deulofeu according to a report from Turin based newspaper Tuttosport.
The Spaniard has made it clear that he wishes to move on to pastures new and is subject to a lot of interest from Italy, including from Inter.
Inter would like to acquire the 23-year-old on a loan basis with an option to redeem while the Spanish club want to either sell him outright or loan with an obligatory redemption. Barcelona officials will wait a few days to see if other clubs, namely Napoli and Roma, will make a move with either of those transfer formula's.
The introduction of more teams to the race would not be a good sign for Inter who are financially limited due to Financial Fair Play.
Deulofeu has made 16 appearances in all competitions this season but with the arrival of Philippe Coutinho at the Nou Camp playing time is likely to decrease.