Reports From Spain Suggest Verdi Is On His Way To Napoli Leaving Only Inter In For Deulofeu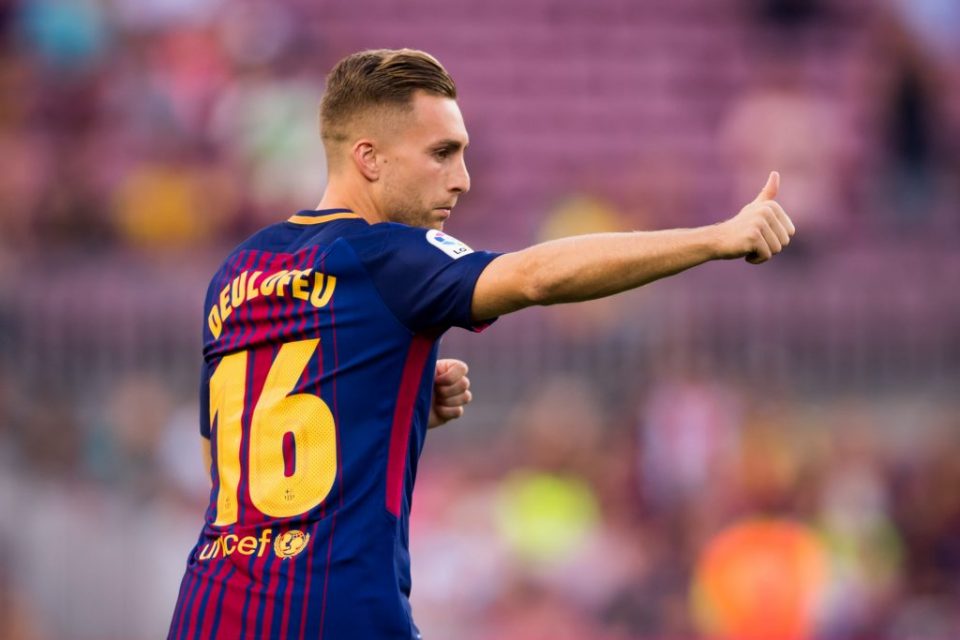 Simone Verdi looks almost certain to move to Napoli in this transfer window. The Bologna forward has been impressing in Serie A for the last year and his move to a big team looks like happening now. With the signing of Verdi it would leave Napoli covered in their wide attacking options paving the way for Inter as a front runner in their pursuit of Barcelona forward Gerard Deulofeu.
With Inter looking to strengthen key areas of the team Deulofeu is one of the players they are interested in. Spanish newspaper Mundo Deportivo reports that Deulofeu was in fact only a backup plan to Verdi. Milan have also expressed an interest in bringing back the Spanish player top the club where he spent the second half of last season on loan. Mundo Deportivo reports that this is more down to the players wishes to return to the city more so than Milan actually being interested. The new owners are keen on the player and already see their attacking options as full.
Considering all these factors the only interested team remaining are Inter. With Mundo Deportivo being a Catalan based paper they are well informed with the movements of the club behind the scenes and they suggesting that there may be some optimism that a deal can be made between Barcelona and Inter to bring the player back to the city of Milan. It is thought that Barcelona will look to make a deal on the basis of a loan until the end of the season and then the obligation to buy at an agreed price which Barcelona will set. Inter on the other hand aren't willing to deal on an obligation to buy and would prefer a right to buy price to be put in the contract instead.
All things considered it seems that this is a deal that will go on until the final hours of this transfer window. At the end of it all though there is optimism that lengthy game of push and pull eventually a deal that pleases all parties will be made.