Ausilio Met With Pastore's Agent: The Latest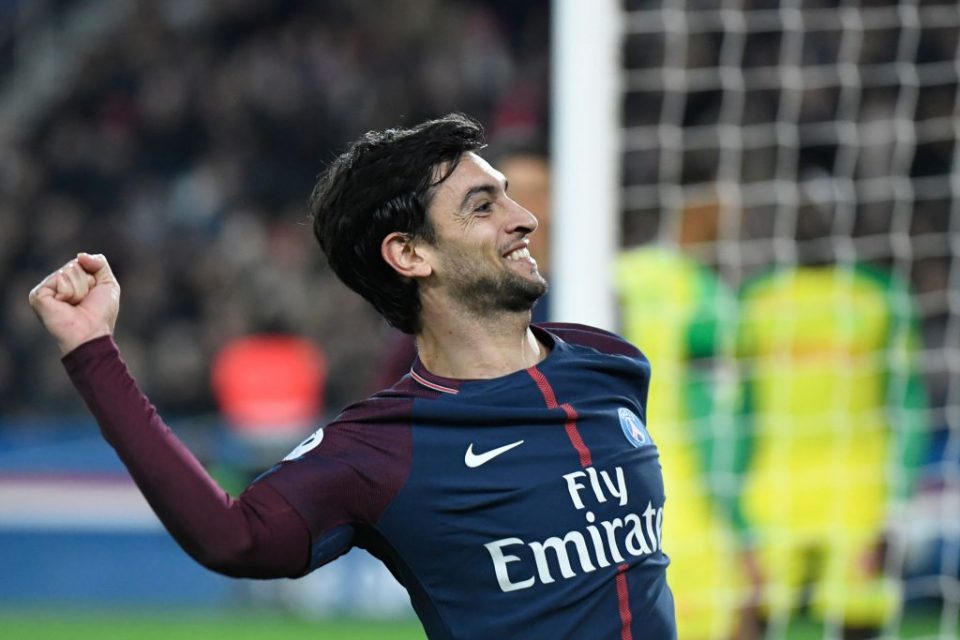 Javier Pastore is Inter's dream signing this January but chances of seeing him in a Nerazzurri shirt are looking slim.
In the centre of Milano, a dinner between Inter Sporting Director, Piero Ausilio and Pastore's agent, Marcelo Simonian took place last night, but according to Sky Sports sources, the possibility of this transfer happening is very unlikely at the moment. Mainly due to the cost of the operation, with PSG requiring an upfront monetary offer as opposed to Inter's loan strategy. This is because both clubs are struggling with Financial Fair Play, with PSG needing to make money while Inter must save it. Without some sort of miracle, it's almost impossible.
PSG need to raise €70-80 million by June, along with Pastore, the Brazilian Winger, Lucas Moura is the only other player being linked with a move away at this moment in time. With Manchester United, reportedly offering something in the region of only €25 million.