Here Is The Reason Ramires Transfer To Inter Stalling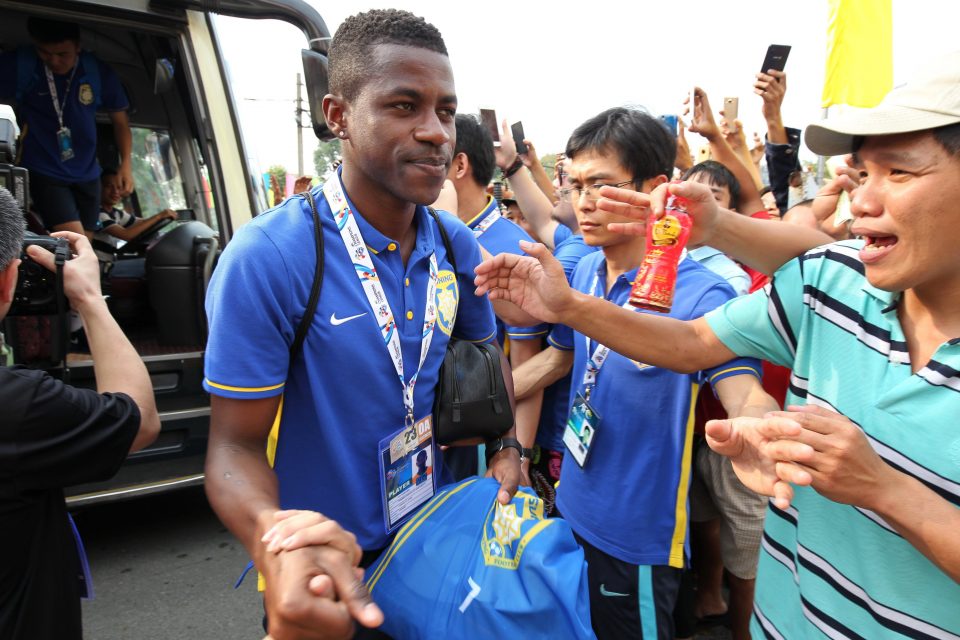 Chinese media outlet PPTV Sports reports that the transfer of Ramires from FC Jiangsu Suning to Inter (both owned by Suning Group) has apparently stalled and that this could be a tactic to calm Jiangsu fans who are angry about the lack of purchases in comparison to the amount of players they are selling. However, Inter will continue to push for the former Chelsea man from Brazil.
"These negotiations are comparable to a Soap Opera" Milano-based Gazzetta dello Sport reports. Ramires is desperate for Inter, but Jiangsu FC manager Fabio Capello does not want to lose his star midfielder without a replacement for next season. The funny thing is that both clubs are owned by Suning, which makes it difficult to comprehend how this loan deal has not gone through quickly enough, as it would greatly benefit Inter who are severely blocked by restrictions put in place by UEFA's Financial Fair Play.
Ramires agent is set to arrive in Europe at some point between today and tomorrow to meet Walter Sabatini in the hope of unblocking the deal directly through one of the leaders of both projects.