Samuel: "Inter Deserve To Be In Champions League"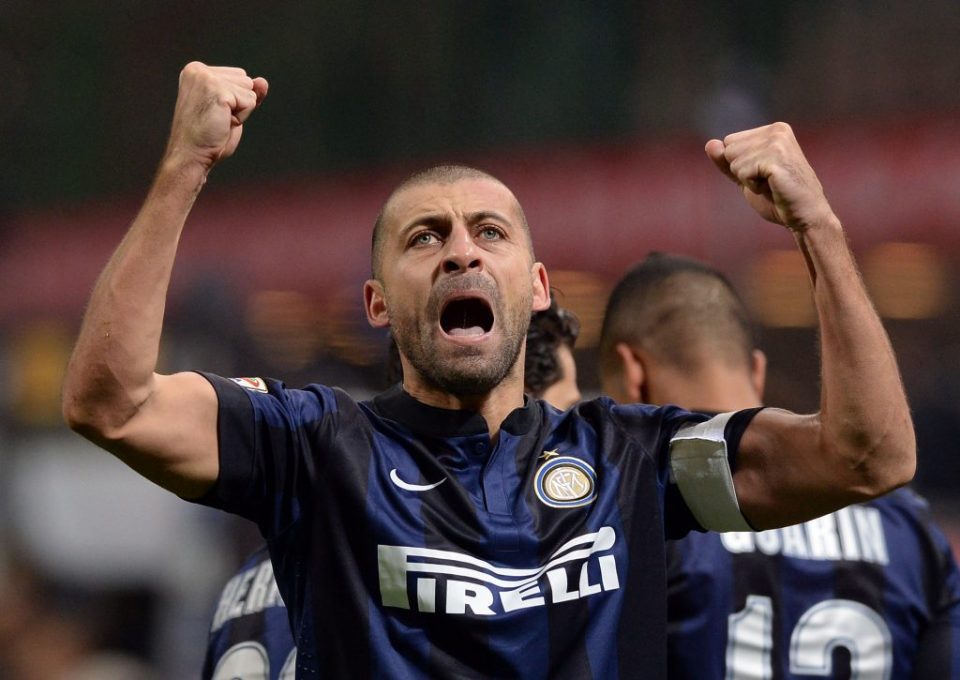 Inter legend Walter Samuel spoke to Sky Sports ahead of Inter's crucial Champions League qualification race clash with Roma on Sunday.
"For now both teams are in the same situation, they both dropped off after they started very strong. On the contrary, Eusebio Di Francesco made many skeptics change his mind and Luciano Spalletti immediately took over Inter. A decline is normal and the second part of the season is still to be played. They are both in difficulty but I hope they can both get to the Champions League, they deserve it and I would really like to see some Champions League matches in Milan with Inter. Both deserve to be there."
The Argentine, who also played for Roma, is set to be inducted in to the Inter Forever family prior to kick off on Sunday night due to his services to the Nerazzurri over a nine year spell where he won everything imaginable.