Gabigol's Move From Inter To Santos Has Been Agreed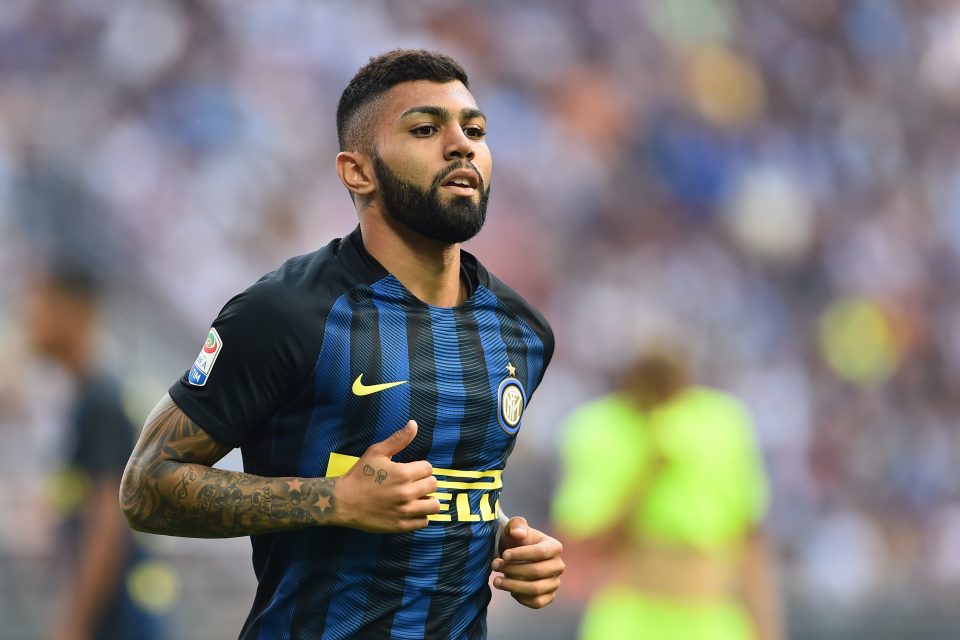 It would seem that the Gabigol to Santos soap opera is finally coming to an end. Premium Sport are reporting that Inter and Santos have come to an agreement for the young Brazilian forward that would see him return to his former club.
Gabigol will return to Santos in a loan move for eighteen months in a deal thought to be worth €1.5 million to Inter. The Brazilian will have take a drop in wages to return to his former club in a bid to resurrect his career. Premium Sport suggest that Santos club sponsor Peixe have agreed to pay half pf the players' wages with Inter paying the other half.
The Benfica forward moved to Inter from Santos in the summer of 2016. His transfer was met with clamour and almost instantly became an idol to the Inter fans. Unfortunately, the Inter faithful never really got to see the best of their hero on the pitch. He featured in just 9 times for Inter in all competitions scoring just one goal for the club away to Bologna in Serie A.