Former Inter Player Chivu: "Spalletti Is One Of The Best Coaches I've Had"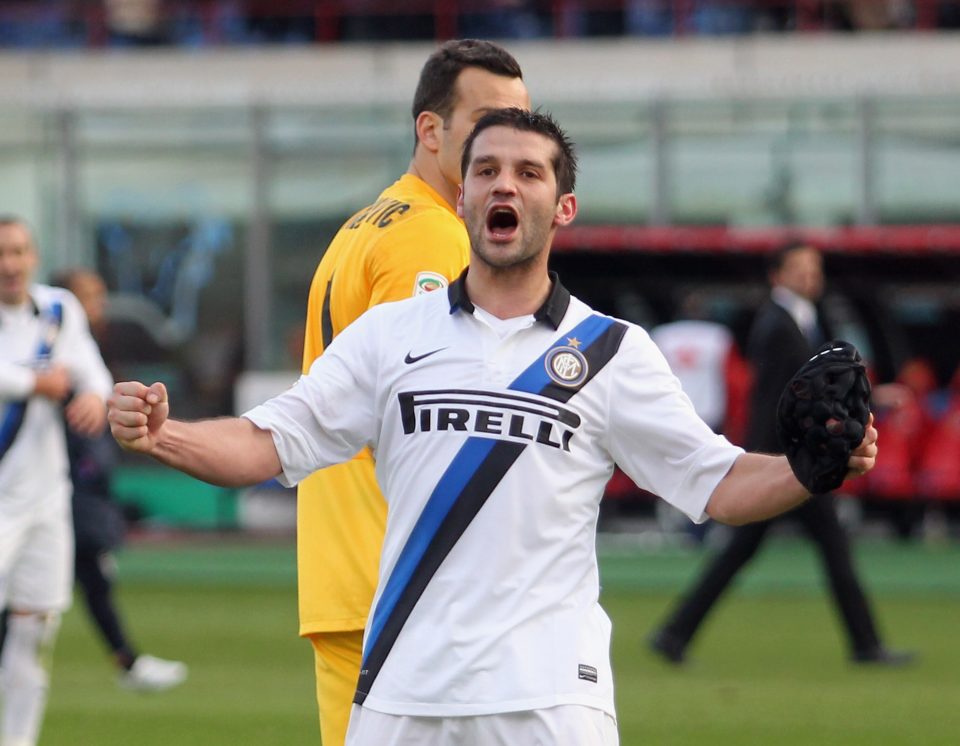 Cristian Chivu, a former player of both Inter and Roma, spoke on the official tv of the Giallorossi club about the match at the San Siro taking place on Sunday night. These were his words: "I do not know who will win, but surely it will be a great match as it has been between these two for the last fifteen years, I can't predict the result ".
Retracing your past in the Giallorossi colours, in 2007 there was the victory of the Italian Cup …
"We won it in the final against Inter. We scored a lot of goals in the first leg, we won 6-2, then we lost 2-1 at the San Siro but that didn't matter. It was an important title, at the end of a season when we reached second place, and the Champions League quarter-finals ".
And then, you ended up at the Nerazzurri …
"In life you make choices, I made the one to go to Inter, I was whistled and insulted for this by Roma fans, but I do not hold a grudge, these things are part of football, but I've always been proud to be part of the history of this club and helped bring great results ".
An opinion on Spalletti?
"Luciano is one of the best coaches I had in my career, he has been in football for many years, he prepares the games taking care of every detail, he knows how to convey his ideas to the team with conviction".
Do you think you will become a coach in the future?
"In life you never know, I would do it willingly, let's wait and see what happens".
Now what do you do?
"I am a UEFA technical observer, I analyze the matches of various teams from a tactical point of view, and last year I analysed Roma in the Europa League against Lyon".